Do you trust the iPhone X's Face ID?
55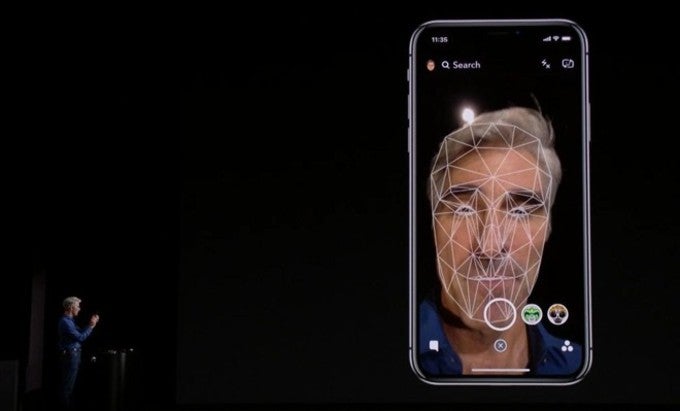 When Apple introduced the
iPhone X
, the fact that the fingerprint-reading Touch ID had been entirely replaced by the
face-scanning Face ID
tech raised some eyebrows. Still, Apple insisted that the new biometric scanner is ultimately more convenient and very secure. There's a one in a million chance that there's a random person, somewhere in the world, who can unlock your phone with their face.
Fair enough, Apple. But what are the numbers if we are not talking about random people around the globe, but a planned, direct attempt at the unlocking of our phone? Since the iPhone X dropped, people have been experimenting with Face ID, some looking for its limits, others entirely out to trick it. And some have, allegedly, succeeded —
with the help of masks
and stubborn effort.
All that said, we do recall a time when hackers were also spoofing the Touch ID fingerprint scanner by making dummy fingers to trick it. Sure, if an evil-doer has the time, know-how, and resources, no phone is 100% safe. But, being the new kid on the block, we thought we'd ask you what you think of Face ID?