Diving deeper: Samsung continues to invest in voice recognition, pours money in SoundHound's jug
3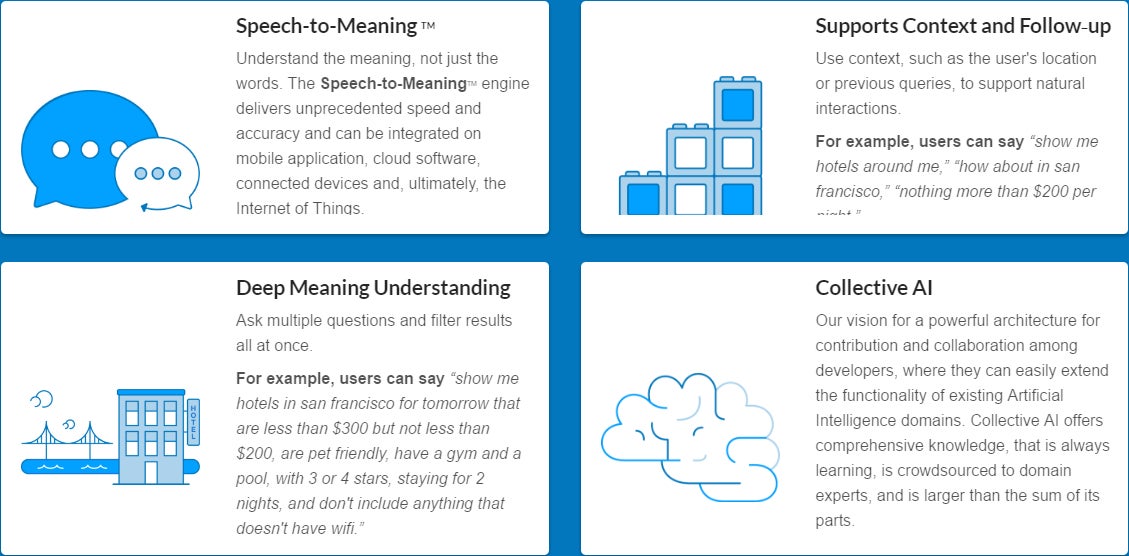 SoundHound's voice assistant has some smarts
For a while now, we've been hearing that the
Galaxy S8
will come with a very special voice assistant,
allegedly named Bixby
. It is speculated that it would be based on software made by Viv Labs — the same developers that worked on Apple's Siri — as Samsung
bought that company
back in October of 2016. Early reports tout Viv as the faster and smarter new kid on the block, capable of following conversational threads and responding to complex questions, such as "Was it raining in Seattle three Thursdays ago?".
Now, news has come in that Samsung continues to invest in voice recognition — Sammy and a number of other investors have given $75 million to SoundHound to help towards further developing its own Hound assistant. In case you haven't been following voice assistants — Hound made a huge splash in the tech industry when it was presented in a few teaser videos, which showcased its ability to answer complex questions, remember them, and follow the direction of a conversation flawlessly. When its beta hit the Play Store, it wasn't as impressive as expected, but it was still a pretty good voice assistant. However, Google's own efforts with Google Now (and now, Google Assistant) have managed to push Hound to the back of people's minds.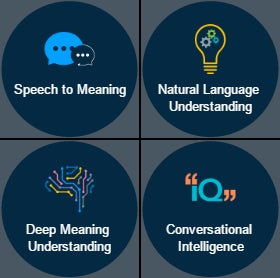 But SoundHound hasn't stopped developing its AI. In fact, it's a pretty robust little assistant and we would encourage you to download it from the Play Store and give it a spin if you have some time to burn. The developers tout its features as Speech-to-Meaning and Deep Meaning Understanding, as the software doesn't just try to decipher the words of your sentence, but actually looks for the meaning in what you are saying.
SoundHound wants to cash in on the Hound assistant via a new Houndify program, which it has launched. Basically, it offers the Hound platform to hardware developers to install on anything — from cars to smart speakers, to smart TVs... maybe even smart fridges! It is this program that Samsung and other investors have paid $75 million to support. Does it mean that Hound and Bixby could become best friends? Brothers? A chimera?
Time will tell... (props to anyone who gets the image reference)