Did you know there is a phone that can focus in the dark with an assist light?
37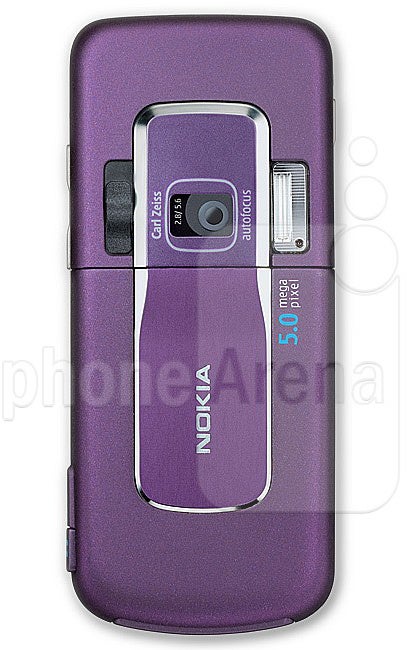 Did you know that the
LG G3
is expected to come with a laser auto-focus system that would allow it to lock on objects even in very dim light? This might sound like a new kind of technology that's migrating from cameras to make a debut on the latest smartphones, but truth is that a phone with such functionality had already been made long ago.
We're talking about a strange and interesting phone way back from 2008, the
Nokia 6220 classic
. The 6220 classic did not only feature auto-focus assist light, it was also was a good overall cameraphone with powerful Xenon flash.
Why are we telling you about this now? Simple - because with the LG G3 right around the corner, this is exactly how the auto-focus assist light on it could work. You've probably already seen the technology on stand-alone cameras, where the biggest benefit you get is the capability to have properly focused images at night and in low-light. Some other phones back in the day (usually with Xenon flash) also had the assist light feature.
Right now, you can take a look below for a quick demonstration of the technology on this good old Nokia 6220 classic.
Thanks for the tip!
source:
B Potocnik