Did an app failure cost Romney the presidency?
85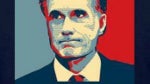 President Barack Obama is the first president to preside over the
smartphone age
in the U.S., and in both of his presidential campaigns the technology he employed helped him win the election. On the other hand, Mitt Romney's campaign clumsily handled technology as though it were a wet football and the failure of an app might have led to the easier than expected re-election of President Obama.

Romney campaign worker's checklist
The app was part of a system called
Project ORCA
that was designed to collect and monitor polls using smartphones to collect information in real-time. The goal of the app was to see which areas of the country were suffering from low voter turnout. The Romney campaign would then send out staff to
get the vote out
in those areas. But instead of adding thousands of votes, a number of problems with the app and how it was accessed might have led to Romney missing out on thousands of potential votes.
Using the app was designed to be faster and more precise than using phone calls to get voters to areas where they were needed the most. "
We will have had much more scientific information just based on the political operation we have set up
," said Romney Communications Director Gail Gitcho to PBS. Another campaign worker laid out the game plan for the use of Project Orca when he said, "
By knowing the current results of a state, we can continue to adjust and micro target our get-out-the-vote efforts to ensure a Romney victory
." It might have been the app that led Romney to be so confident of winning, that he prepared only a victory speech for election day. By the time the evening rolled aound, the app had crashed and could not be used. A source in Boston told a Washington paper that "
somebody said Orca is lying on the beach with a harpoon in it
."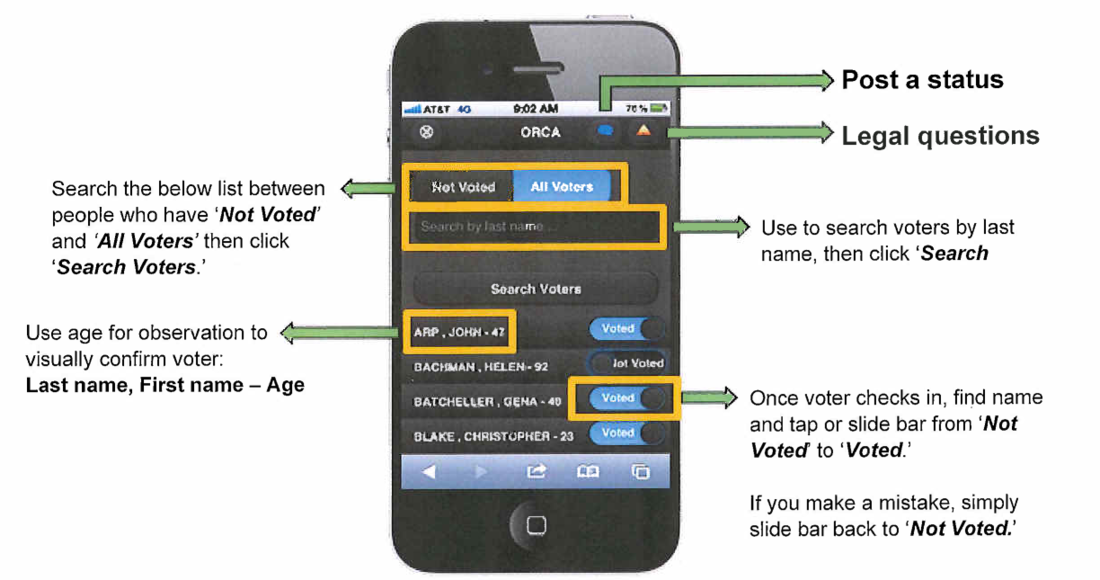 Project ORCA was supposed to be the killer app that would win the presidency for Romney
Even before sunlight started to fade last Tuesday, Romney's campaign workers were having problems using Project ORCA. Some of the problems were due to the lack of technological prowess among Romney staffers and volunteers. One volunteer, reported that the materials used to train campaign workers was inaccurate. Romney campaign staff was told to look for a native mobile app when it was a
web app
with an https URL address. Because http did not redirect the user to the correct site, anyone typing www or http could not access the site.
Romney himself said that Project Orca would give him an "
unprecedented advantage on election day
." 34,000 operatives with the Project ORCA app installed on a smartphone were placed in key areas around the country. Based on data that these campaign workers were generating with the app instead of listening to traditional exit polls, the Romney campaign would know by lunch time which states they were ahead or behind in and could shift resources from states they were winning to the states they were trailing in. By the time the polls were closed, Project ORCA was supposed to know how
18 to 23 million people
voted.
By 4pm on election day, Project ORCA was calling for an electoral vote total of between 290 and 300 for Romney which would have given him more than the 270 electoral votes needed to win the presidency. Compare this to the incredible accuracy of Nate Silver's fivethirtyeight blog which gave Romney only an 8% chance of amassing the electoral votes needed for victory the day before the polls opened.
Project ORCA failed, costing Romney thousands of votes. Yet, not all of the problems were from the technology as CBS News' Jan Crawford suggests. "They expected it to be between 2004 and 2008 levels, with a plus-2 or plus-3 Democratic electorate, instead of plus-7 as it was in 2008," said Crawford. "Their assumptions were wrong on both sides: The president's base turned out and Romney's did not. More African-Americans voted in Ohio, Virginia, North Carolina and Florida than in 2008. And fewer Republicans did: Romney got just over 2 million fewer votes than John McCain."
"The general idea is to conduct the world's largest exit poll. Through Project ORCA, at any given moment we will know the current ballot in every State, DMA & County.... For example: if we happen to be down in a state at lunch time, we can pinpoint exactly what is causing it. So, if we know we're going to win X state by 3 points, let's move our resources to Y state, county. In sum, Project ORCA will give us an enormous advantage by being able to know the current result of a state."-Romney campaign describing Project ORCA
source:
AceofSpades
,
HuffingtonPost
via
CNET