Detour takes you on cinematic sightseeing walks through San Francisco and other historical cities
2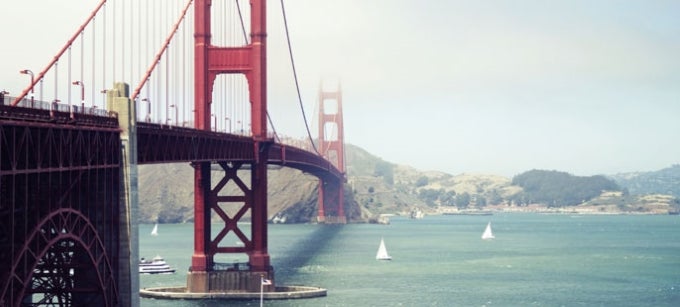 Ever wanted to go on a guided tour without hiring a tour guide? Just you, by yourself, and your smartphone showing your around by playing sightseeing audio in your earphones? Fair enough, there's an app for that! It's called Detour and it's currently featured only in San Francisco, although there are free previews available in New York City, Austin, London, Paris, Berlin, Barcelona, and Marrakech if you happen to be there.
You'll get to see sides of San Francisco even locals aren't aware of.
Detour is, essentially, a digital narrator that uses your location to guide you as you're walking around. But you don't have to go solo if you don't want to. The app supports group audio, syncing up you and your friends for a shared experience. The passages you'll be listening to are produced by award-winning journalists and filmmakers and come complete with cinematic sound design, so it's not merely speech we're talking about. Detour is designed to make you feel as if you're inside a movie.
Since most of you will be trying out the San Francisco tour initially, here's more about that. It represents a set of 10 hour-long walks, each chosen to reveal a piece of what makes San Francisco the place it is – one of the world's most interesting and important cities. You'll get to see the spots that make San Francisco famous, hearing stories that reveal the heart of the city. You can take these walks in any order, on your own schedule and pace. You may get to see a side of San Francisco that even natives rarely see.
Detour is free to use and available on Android and iOS. You might have to pay for the odd in-app purchase, though.