Deal: grab a new unlocked ZTE Axon from Newegg for $169.99, down 32%
1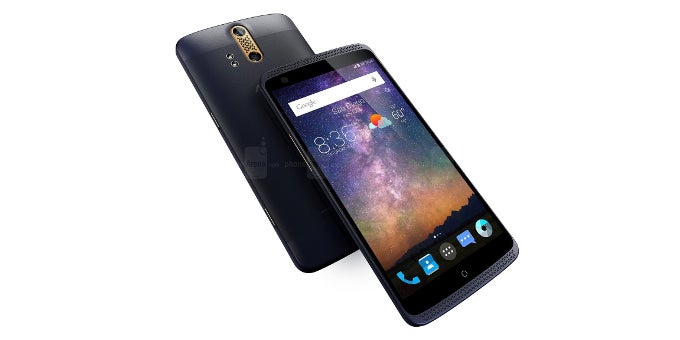 Product
Location
Item Condition
Current Price
Offer Expires
ZTE Axon 5.5" 32GB
Newegg on eBay
New
$169.99 ($

249.98

)
32% discount
6:00 PM, 08/21
Looking for a new phone? Well, you're here, then you most likely are! Well, good news, Newegg is selling the 5.5-inch ZTE Axon on eBay for just $169.99, which is more than a neat 32% discount on its regular price tag of $249.98. A deal as great as great goes!
For your money, you get a brand new 32GB phone with original package and a US warranty. We are certain that the price justifies its humble hardware specs, notably the 2 gigs of RAM and the Snapdragon 801 chipset. This combo will certainly serve you good if you use the device as a backup one or for less-demanding day-to-day tasks.
You can pick up the phone in gold, silver, or blue colors, but be aware that the deal will have gone cold by 6:00PM on August 21.