Deal: You can buy the Moto G4 Play completely unlocked for just $99
1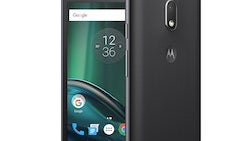 This past year was a phenomenal one for budget smartphones. Companies such as Motorola, ZTE, OnePlus, Honor, and more showed off some truly impressive handsets that cost a fraction of the price of the likes of the Galaxy S7 and iPhone 7. This heated competition created for tons of choices in the $300 - $500 price bracket for smartphones, and while that's considerably cheaper than competing flagships, what if you want to score solid smartphone for even less money? Motorola and Lenovo released the Moto G4 Play back in September for just $149, and for that price you were getting a pretty solid handset. B&H just kicked off a sale for the Moto G4 Play that knocks its price down even more, making an already affordable smartphone even cheaper.
Rather than costing the full price of $149, B&H is letting customers pick up the Moto G4 Play for just $99. That results in a savings of $50, and for a phone that's already as cheap as the G4 Play, that's a tremendous price cut. The Play might not be the most amazing smartphone around, but for just under $100, you can score an Android 6.0.1 Marshmallow-powered smartphone with a 5-inch 1280 x 720 HD display and Snapdragon 410 processor that's clocked at 1.2GHz. On top of this, the Moto G4 Play also comes equipped with 2GB of RAM for simple multitasking, 16GB of expandable storage, 8MP rear camera, 5MP front camera, and a 2,800 mAh battery.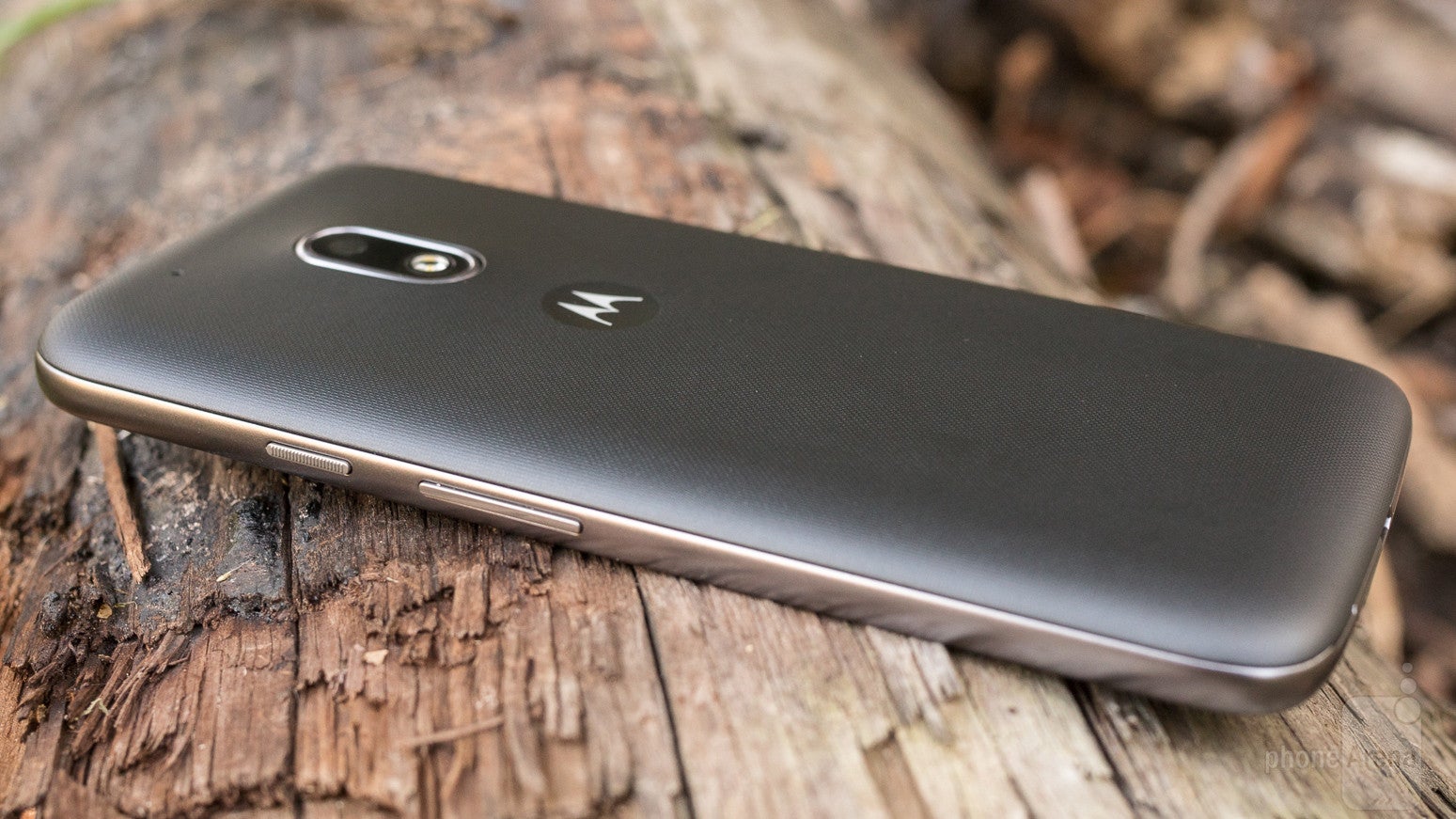 B&H is selling the Moto G4 Play in both black and white color options, and while the phone isn't in stock at the time of this writing, B&H says that the phone is expected to become available within the next 2-3 business days. Even with this being the case, you can still purchase the phone right now and then have your debit or credit card charged once the phone does finally ship (paying with PayPal will charge your account immediately). There's no word as to how long this deal will last or how many phones B&H will have in stock, but as these things tend to go, quantities will likely be limited.
If you're interested, you can check out the phone by clicking the source link below.