Curvy glass, dual cameras, and huge battery for cheap: the Bluboo S8's pre-sale boosted by more bonuses
6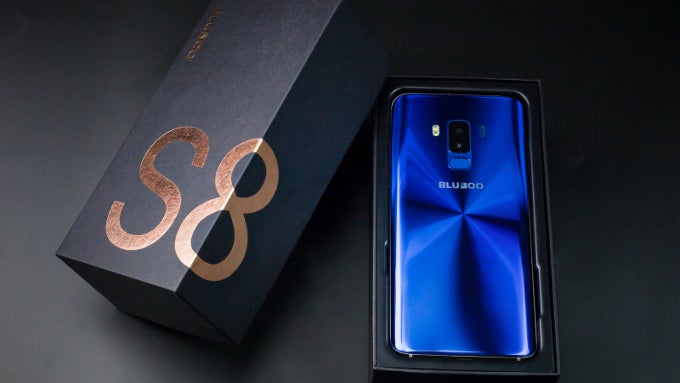 This story is sponsored by Bluboo. PhoneArena's opinions in this article have not been affected in any way!
A couple of weeks ago, we spoke of the
Bluboo S8
— an "edgy" handset with a dual camera, tall screen, and an alluring price. Today, the S8's pre-sale is going strong and Bluboo is throwing in some extra incentive for potential buyers.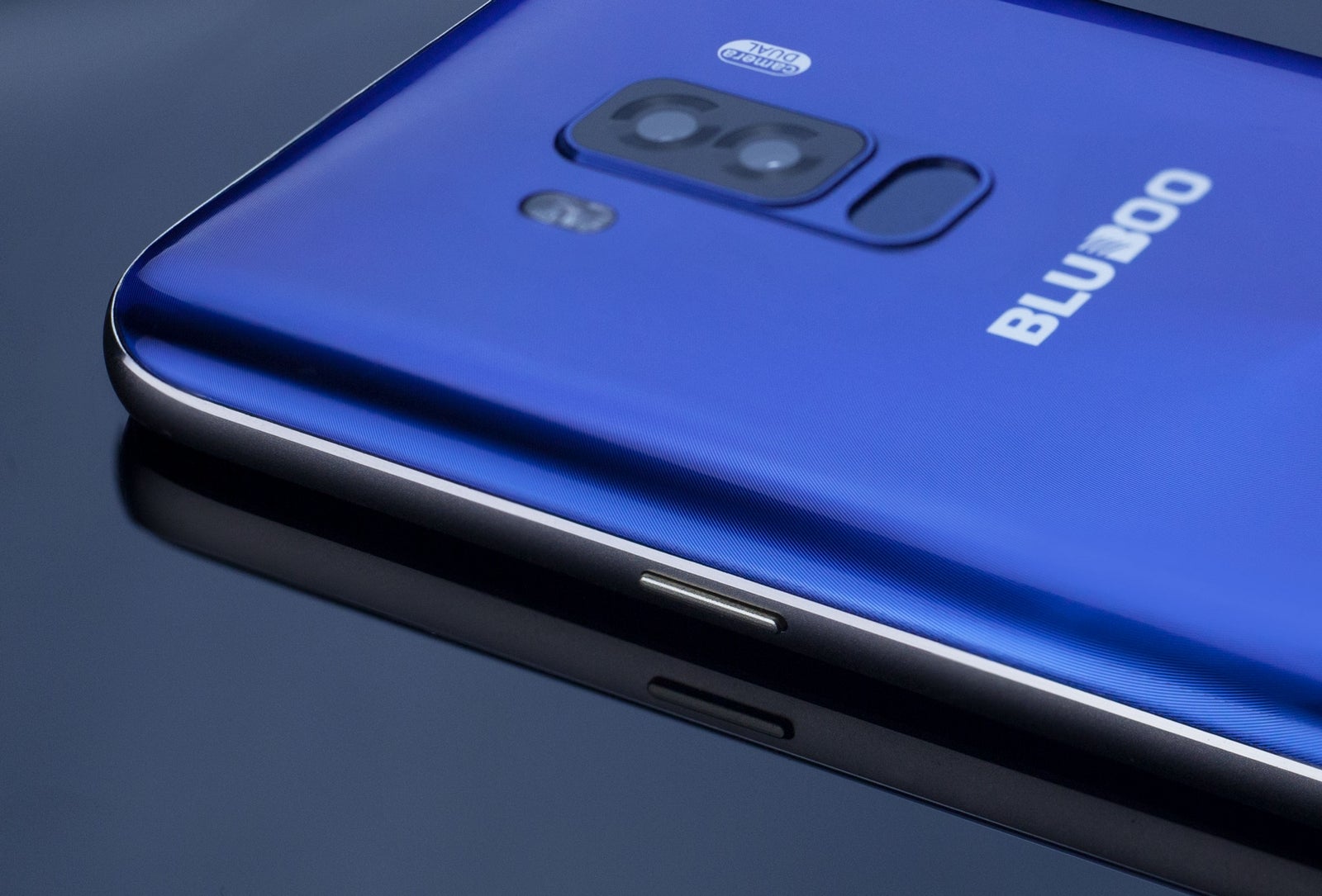 Let's jog our memories a bit — the Bluboo S8 is a metal phone, squeezed between two slabs of curvy glass. It sports a 5.7-inch Sharp-made display with an 18:9 aspect ratio and a 720 x 1440 pixel resolution. At the heart of the phone lies a midrange octa-core MediaTek MT6750T clocked at 1.5 GHz, 3 GB of RAM, and 32 GB of expandable storage. All powered by a pretty respectable 3,450 mAh cell. To top off the package, the S8 has a dual cam module with a Sony-made 16 MP main sensor and a 3 MP assistant, while the front sports an 8 MP selfie snapper.
As for software, Bluboo has a proprietary 360 OS skin laid on top of Android 7 Nougat. It sports its very own security suite, theme store, app freezer, and enhanced screenshot features. You can see the phone in action with all of its features in the limelight in the video below.
The phone went in pre-sale at the start of August, with a special promotion in the first week. However, if you are late to the party, fret not, as Bluboo has announced another round of discounts and promotions.
So, from the 14th to the 20th of August, the first 20 units that sell through Bluboo's partner Banggood will only cost half price — that's $74.99, when the phones full price is pegged at $149.99. The timer for what is considered a "day" in this global pre-sale resets at 11 am PDT / 2 pm EDT / 6 pm UTC.
Bluboo is also putting the S8 up for sale on AliExpress. There will be no 50% discount there, but if you buy the phone through that shop, you will enter a raffle to win one of 50 sets Bluetooth earphones valued at $50 each. To enter the giveaway, you need to make your purchase between the 15th and 21st of August.