"Completely redesigned" new iPhone not to be affected by 28nm chip shortages?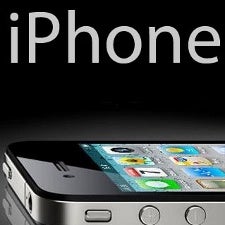 A
"completely redesigned body style"
and a 28nm chip despite shortages for other companies - that's what the next iPhone should bring, according to Piper Jaffray's sources.
"The bottom line is that we remain comfortable with an October iPhone 5 launch despite the reported 28nm chip shortage at Qualcomm,"
Piper Jaffray analyst Gene Munster wrote in a note to investors.
At the end of the note, Munster also shared his thoughts that the new iPhone design will feature a body reminiscent to the metal back panel on the iPad. Also, Munster gives a 50% chance of the new iPhone having a screen larger than 4 inches.
"Beyond the redesigned body and screen, we believe the new phone will include 4G LTE, upgraded processor and memory, and a higher megapixel camera,
" he said.
This counters previous reports from the same analyst saying that shortages of 28nm Qualcomm chips might slow down the iPhone launch this year. Rumors agree that Qualcomm is likely to ship chips for the next generation iPhone, as it's the first to have made the jump to 28nm architecture and integrated LTE with its chips, a combination of features that allows for greater battery life on a 4G LTE network.
The analyst also gives an 80% chance of Apple meeting its high, 49 million iPhone sales target for the last quarter of the year and reiterated an "overweight" rating for Apple stock with the price target remaining at $910 a share.
via
AppleInsider