Come to the iPhone side: Apple drawing more and more Android users, according to CIRP
33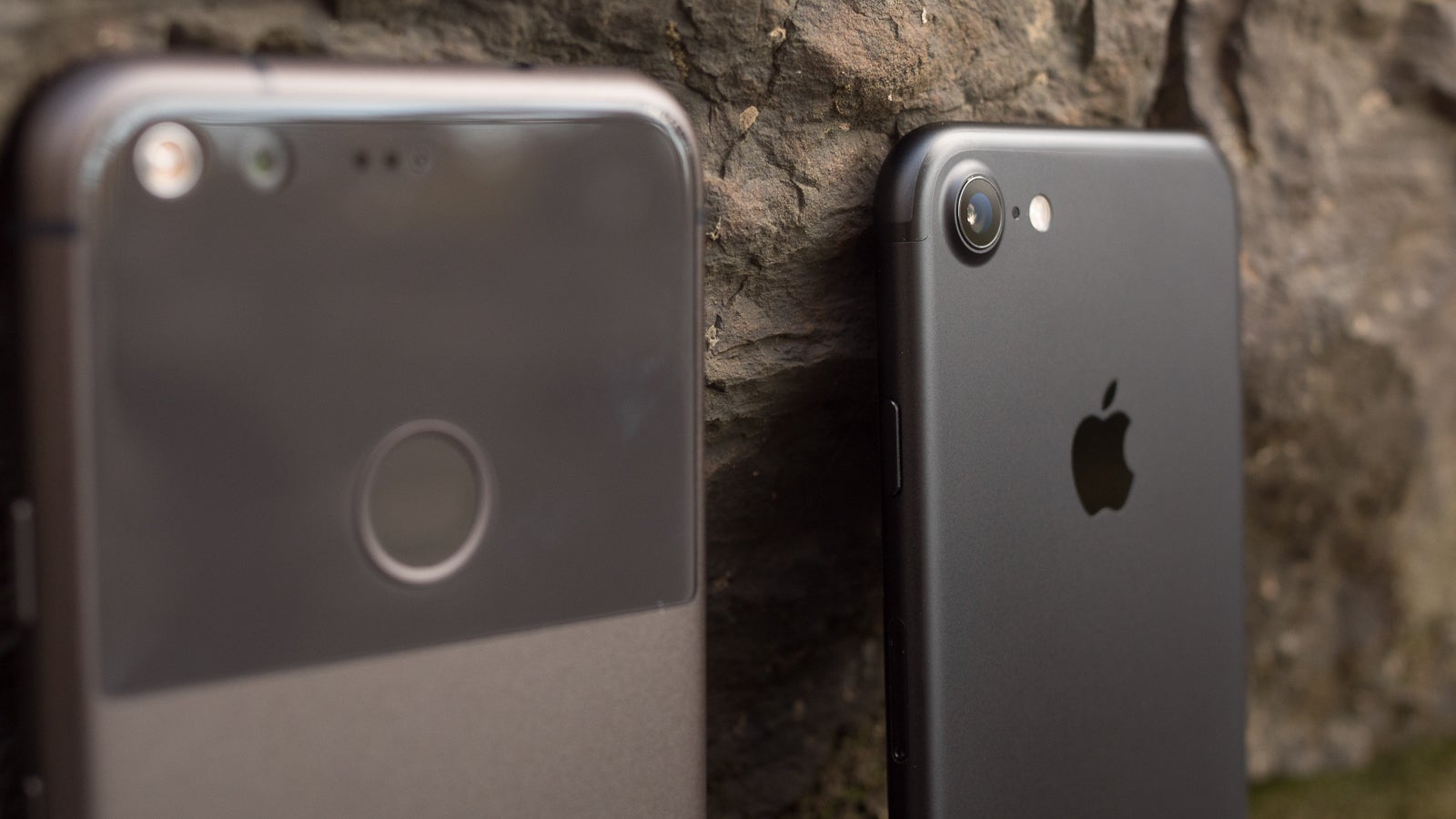 Consumer Intelligence Research Partners is an equity securities research company, which surveys consumers and posts up analysis and predictions for the investment community. Its most recent report talks about the trends in Apple iPhone sales and has a couple of interesting points.

The study is based on a 500-person survey conducted among Apple customers who bought an iPhone, iPad, or Mac for the last fiscal quarter (April – June, 2017). It shows that the iPhone is still going strong and users are slowly, but surely, moving their interest towards the larger Plus models — their sales accounted for between 38% and 42% of iPhone sales this past quarter, while it was 32% in June 2016. The lack of a headphone jack is seemingly not an issue, as the
iPhone 7
and
7 Plus
made up for 81% of iPhone sales, as interest for legacy models has dropped drastically.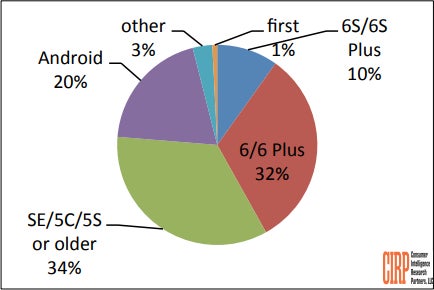 Out of the iPhone buyers that participated, 34% were upgrading from a much older / smaller iPhone (
5s
/
5c
/
SE
), 32% were making the jump from a 2-year-old
iPhone 6
or
6 Plus
, 10% were coming from an
iPhone 6s
or
6s Plus
. The number of Android converts has increased — while in the past 3 quarters, customers who came from an Android handset made up 14% to 17% of iPhone sales, they have grown to 20% in the past quarter.
The study continues to explain that since Apple seems to be moving to a longer upgrade cycle for its iPhones (3 years has been suggested more than once), platform jumpers might be a big part of upcoming iPhones' success.
Source:
CIRP
via
PED30