Colorware is offering their iridescent palette to the iPad 2
3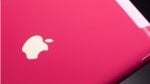 Looking beyond Apple's line of iPhone models, we see that some of their other products are available in a wide array of colors under the rainbow – much like the iPod Nano. However, as we all know,
Colorware
is one company that you might want to look into if you want to uniquely differentiate your iPad 2 over all the others out there.
Already, we've seen devices like the
Google Nexus One
and
BlackBerry Torch 9800
get their fair of spotlight with Colorware's service, which applies custom colors to just about any gadget. This time though, it's the
Apple iPad 2
that's getting the much needed makeover – despite being available in black and white right now. Either buying the tablet through them or sending in the one that you have in possession, thankfully there are a myriad of options available to you that will customize your iPad 2.
In fact, not only can you choose finishing options like pearl, metallic, or solid, but you can also select the specific type of color you want to be used for the case as well. Additionally, you can also specify the color of the Apple logo and home button too – thus giving you something that's vastly different from what's out there.
Now the service performed by Colorware isn't cheap by any means, as we already know with previous devices, but it's worth knowing that it'll cost you
$900
for the Wi-Fi only version – or
$1,030
for the AT&T 3G version. Conversely, the send in service will only cost you
$400
, but whatever route you choose, it's still going to be a good 4 week process for the service.
source:
Colorware
via
SlashGear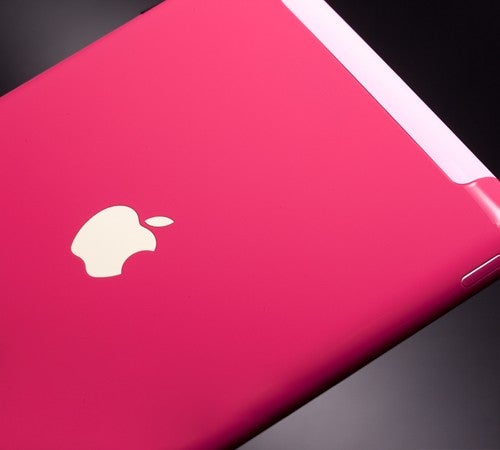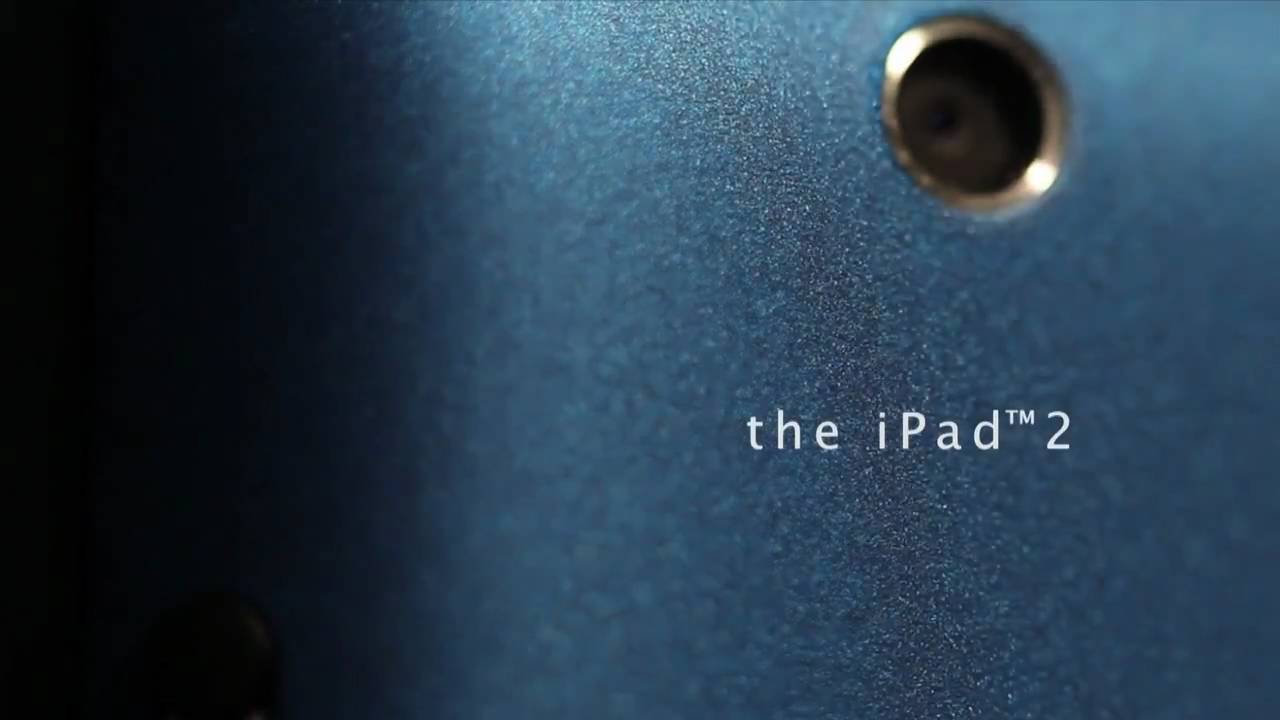 Recommended Stories