Clumsy Ninja arrives to iOS, finally
15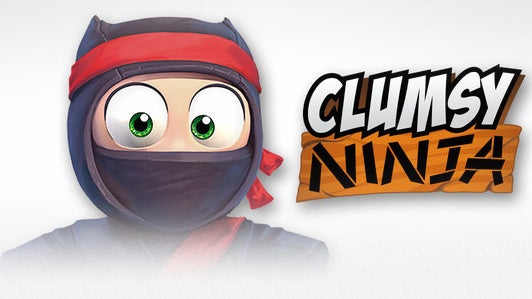 More than a year after it was first teased at the Apple iPhone 5 event, Clumsy Ninja has arrived on iOS. Finally. It's one of many games getting precious demo time at high-profile Apple events, only to get delayed (or some like Infinity Blade Dungeons completely cancelled) later on. With Clumsy Ninja, the worth seems to have been worth it.
Clumsy Ninja lets you teach a kid ninja to walk, move, jump, and finally punch and kick. Having the little klutz in your control is a lot of fun as he stumbles and falls in the beginning, only to become a smooth-moving little warrior later on. With awesome animations and a great physics model, Clumsy Ninja is one of the best interactive character games we've seen.
It's a freemium game with in-app purchases that can speed up your progress, but you can easily progress without using them. It's also the first game to get a video trailer spot right in iTunes and it instantly got the App Store's Editor's Choice award. You can check out the game right below while we still decide which is funnier - having the clumsy ninja do a trick, or watch it fall trying.