Cinema 4K is your best bet to get the most out of 4K video on Android phones
11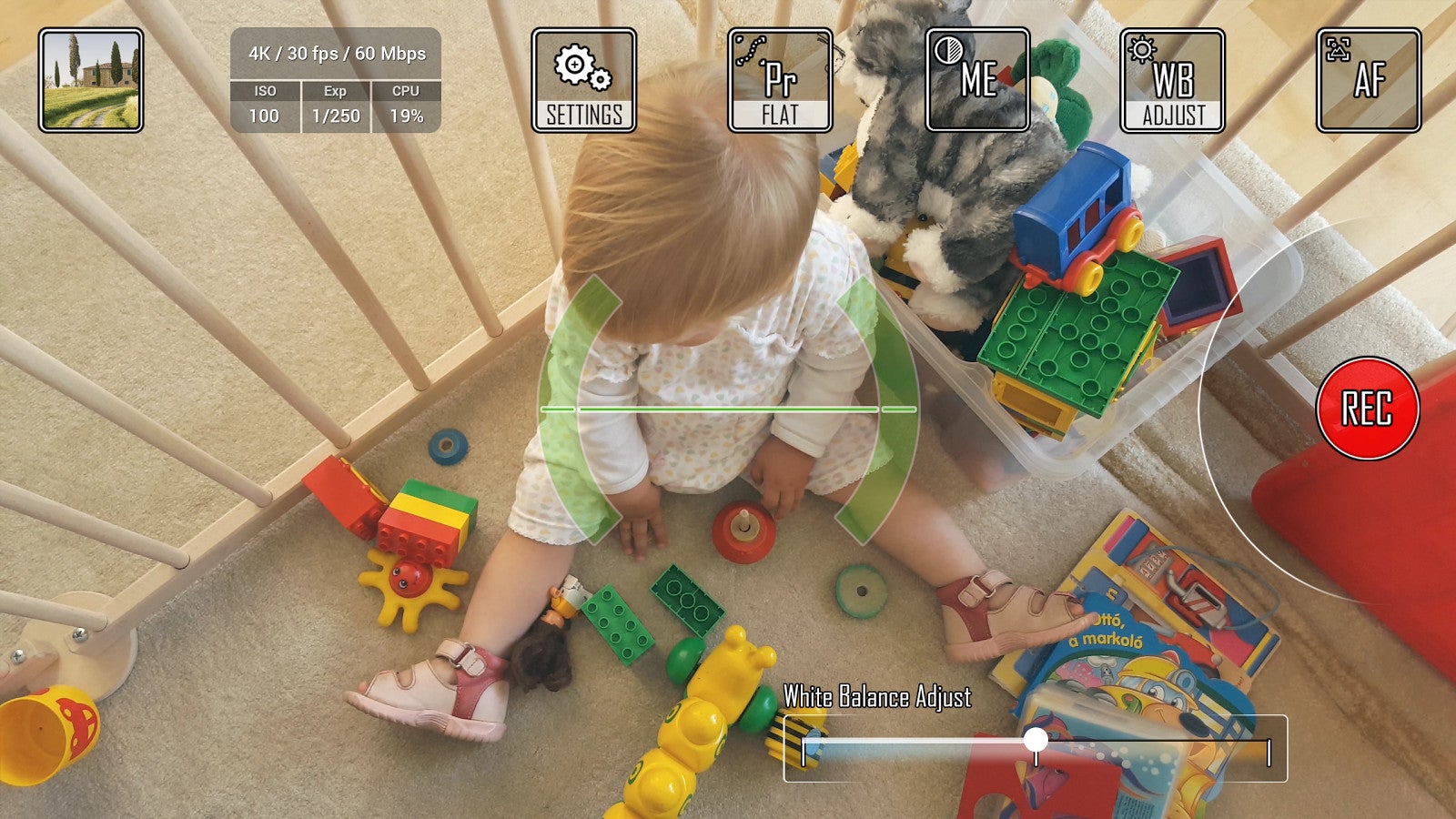 When it comes to professional-grade video and photo apps on Android, there is a scarcity and a notable gap with iPhones.
4K videos with an even higher bit-rate
A lot of it has to do with heavy requirements for those apps and developers having much easier time optimizing such apps for just one device, one architecture and a rich set of camera APIs on iPhones. Apps like FiLMiC Pro have for years given enthusiast iOS film-makers great tools for professional-looking video.




One app on Android is aiming to offer similar level of creative freedom: the app is called Cinema 4K and it comes with the promise of a flat video profiles (a great starting footage for color grading) and high, up-to-200Mbps bit-rates.




You can also lock exposure and focus easily and you have a few more neat options, but the issue with Cinema 4K is that it sometimes works and sometimes does not. Depends on your phone, software version and a ton of other factors. The free version of the Cinema 4K app serves like a trial that allows you to record only up to a minute of video, but that should be good enough to let you know how well the app works on your device. And if it does, it should definitely be in your wish-list if you care about creating better-looking videos.