Cheeky Wi-Fi hotspot name sparks airport panic: what not to call your hotspot
10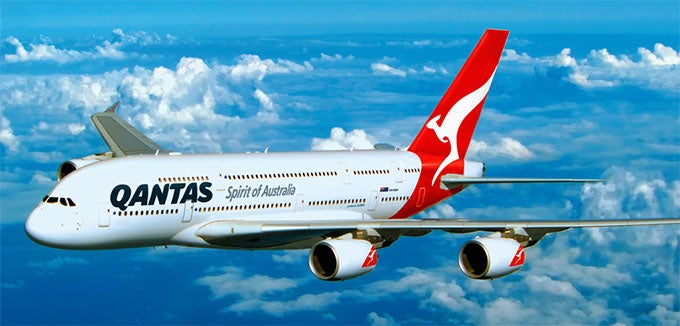 If you're juggling a lot of mobile devices, there's a good chance
you use a hotspot to share your phone's data connection
among them. And while that's by and large a good thing, one hotspot user just caused a bit of a scare at an Australian airport by choosing quite the panic-inducing hotspot name.
The hotspot was first noticed by a passenger about to leave on a flight from Melbourne International Airport over the weekend, and its name was disturbing enough that she felt the need to alert the plane's crew: "Mobile Detonation Device."
While whoever
set the hotspot up
probably thought the name was good for a chuckle (after all, what kind of
legitimate
terrorist would advertise their activities so blatantly?), airline security is just about the furthest thing from a joke-friendly topic these days, and the plane's captain elected to delay departure until this supposed "detonation device" could be found.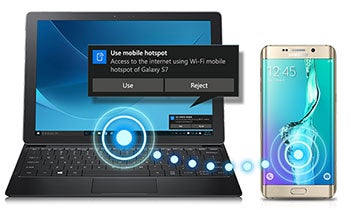 Ultimately, nothing turned up (surprise, surprise), but not before a few dozen passengers decided they weren't about to take any risks, and chose to wait for a later flight. Those who remained ended up getting to their destination two hours behind schedule, thanks to the delays.
Coming up with silly hotspot names can be a lot of fun, and in most cases it's perfectly harmless. But think twice before you name your network something that's likely to incite unnecessary panic. Just as you can't yell "fire" in a crowded theater, you can't broadcast "terrorist Wi-Fi hotspot" in a crowded airport.
source:
The West Australian
via
BGR