Carriers in Antarctica launch the Samsung Galaxy S5 ahead of schedule
17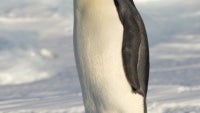 An anonymous user stationed at SouthKorea's King Sejong Research Station in Antarctica told us that theSamsung Galaxy S5 is already shipping to various settlements acrossthe frozen continent, almost ten days ahead of the scheduled April 11launch date.
Refusing to cite concrete evidence for fear of beingtraced and forced to shovel snow naked in the minus springtemperatures, our tipster pointed at Argentinian carriers Claro andMovistar, which operate GSM networks for Argentina's Antarctic bases,as the culprits. The two telecoms, our source claims, received limited numbers of Galaxy S5 units from Samsung toorganize a launch event for Antarctica, but the continent's prominentlack of advertising channels pressured them to start selling theflagship smartphone ahead of schedule.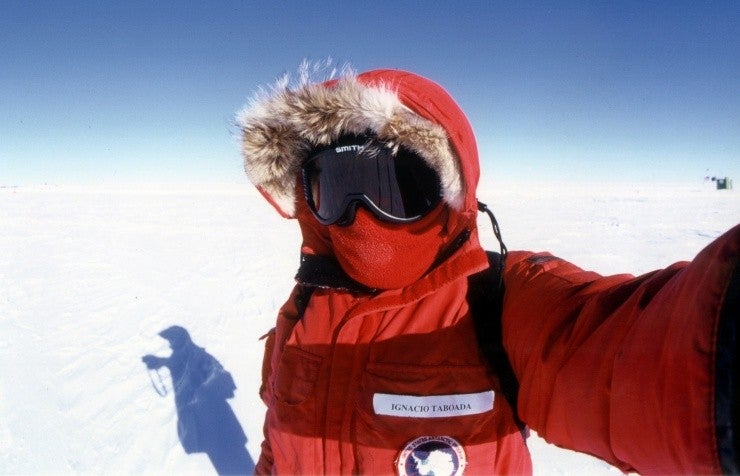 Arctic researcher and smartphone user Ignacio Taboada taking a selfie
As local carriers can't be botheredwith maintaining a retail presence due to Antarctica's unforgivingweather and small user base, the Samsung Galaxy S5 is only availablevia radio signal order and shipping is carried out by dog sledcouriers. Delivery times are said to vary wildly, with Movistarlisting at least one parcel as lost somewhere between the UnitedStates' Amundsen-Scott South Pole Station and Norway's Troll Station.Antarctic researchers speculate a parasitic extraterrestriallife-form that preys on living organisms may have attacked thecourier. Unfortunately, none of the penguins and polar bears whoallegedly witnessed the incident were able to confirm thespeculations.
Samsung declined to comment on thenews, dismissing it is a mere April Fools' joke.