Can you pick a name for the iPhone X successor?
92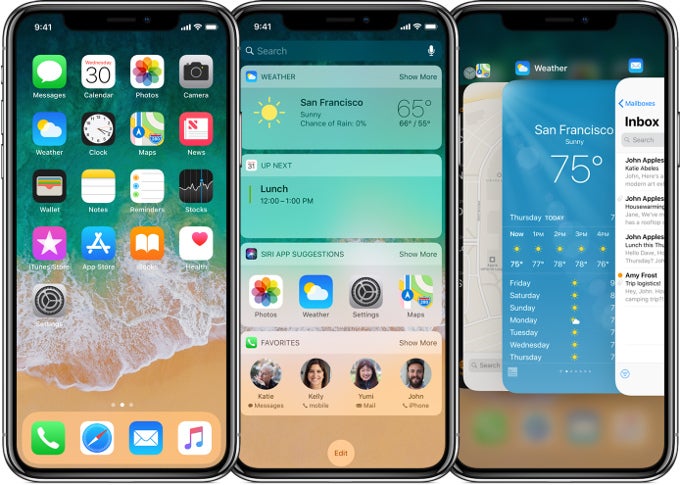 Can you pick a name for the iPhone X successor?
Ever since it turned out that the "all-screen" OLED iPhone will indeed be called the
iPhone X
(ten),
just as rumored
, we couldn't help but wonder how will the naming scheme of Apple's new "bezel-less" iPhone line continue. Needless to say, since the X stands for ten, and Apple is using Roman numerals to denote the new portfolio, the most logical name for an eventual iPhone X successor is iPhone XI.
Still, Apple might decide to bring the current "surfboard" design iPhones like the
8
and
8 Plus
, into the bezel-less line fold by issuing two all-screen phones with different display diagonals next year, and those might be iPhone 9 and iPhone 11, since 10 is already done and dusted, Roman numeral or not. That would leave Apple with an iPhone 9/11 set, however, which is not the most palatable combo one could unveil in the month of September.
Even more far-fetched would be if Apple switches to letters, instead of numbers for future iPhones, and the next bezel-less wonder gets called iPhone Y. Possibilities, possibilities, tell us which one would you pick, and sound off your prediction arguments in the comments below. Any other options you can think of?