Can a small iPhone be cool again?
12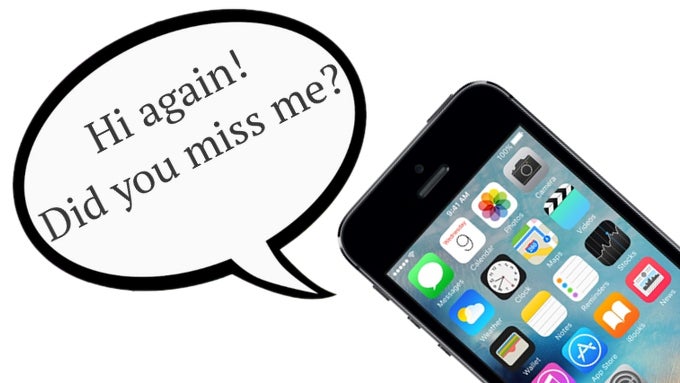 It was 2013 when Apple last introduced a small iPhone, the
5s
. It had a 4" display and was the last high-end smartphone that could comfortably be used with a single thumb, without requiring an awkward stretch. The last one worth remembering, that is.
The 'iPhone SE' name is yet to be confirmed!
Today, Apple is expected to return to its roots with a new compact device, the long-rumored and weirdly named
iPhone SE
. Speculation about the new product is polarized: some say the iPhone SE is going to resemble the
iPhone 6s
, while others claim it's going to retain the blockier design of the iPhone 5s. Whatever the case, rumors tend to be pretty consistent about the SE getting iPhone 6s-grade internals, including the A9 chip, 12 MP camera and Touch ID fingerprint sensor, but no 3D Touch pressure-sensitive display. All this would make the iPhone SE a generously high-end smartphone perfectly capable of keeping pace with our heightened, 2016 standards.
But the difficult question is this: now that the standard-edition iPhone is a 4.7" device, in line with consumer demand for bigger screens, can the brave little iPhone SE make small phones cool again? Are there enough premium customers willing to stick with the extra-compact, 4" form-factor? Apple has already made iPhone products that have proved to be not sufficiently successful (cough,
iPhone 5c
, cough), so doing another one probably shouldn't be out of the question.
What do you think? Would you even consider a phone with a 4" display in this day and age?