C Spire Wireless gets the Motorola Milestone X2
2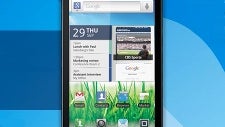 C Spire Wireless
has made some surprisingly elegant moves for the short time after it's launched its services on the market. First it was the plans, than the iPhone 4S was made available on the carrier and now it gets one of the most capable Droids out there - the Motorola Milestone X2, originally released on Verizon Wireless as the Motorola Droid X2 this summer.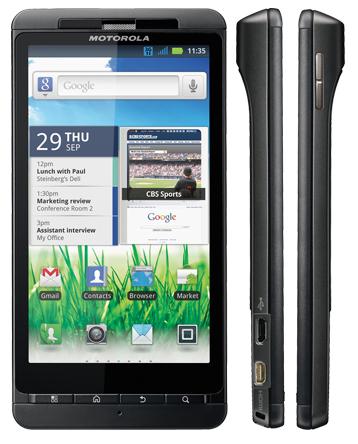 The
Milestone X2
comes with the same large 4.3-inch display as the original Droid X, but has more powerful internals: a 1GHz dual-core processor, 512MB of RAM and an 8-megapixel camera. Software-wise, the X2 comes with Android Gingerbread with Swype input.
The Milestone X2 is priced at $99 on a two-year contract and after a rebate and is available now.