Business Korea: Samsung will release its "Gear Glass" at September's IFA 2014
10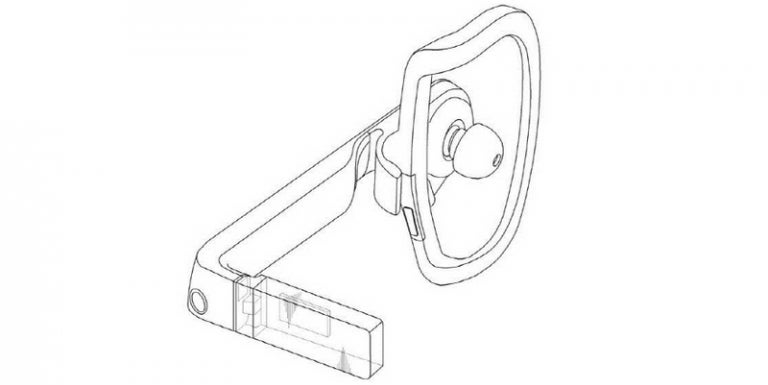 With remarkable certainty, Business Korea claims that Samsung is going to release its smart-glasses in September. According to a insider at Sammy, the so-called
"Gear Glass"
will be unveiled at the yearly IFA conference, which takes place September 5-10 in Berlin, Germany. It would make sense for Samsung to take center stage with such an announcement, considering Google plans to take its hi-tech Google Glass spectacles out of Beta by the same time.
According to the source, the glasses will run a version of Tizen OS, and will combine an ear piece with a display. This will enable wearers to listen to music with their right ear and look at the display with their right eye. In addition, the glasses will omit the Galaxy branding, just like the Samsung Gear 2 and Gear Fit.
The report also claims that Google is zeroing in on commercializing Google Glass by introducing "products with built-in lenses, augmented reality functions, a music player, and a smartphone-connected partial mobile function". The last presumably means making and taking calls.
Meanwhile, Apple is still collecting smart-glass patents one by one, and recently got a patent for a head-mounted display that connects with its electronic devices. Microsoft and LG too are developing and patenting an "MS Glass" and a "G Glass".
source:
Business Corea