Brazilian paper says Apple is about to get the iPhone name back in the country
22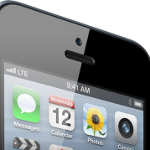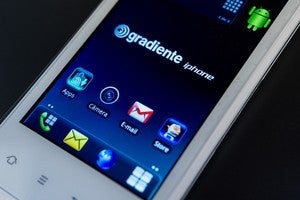 The Gradiente iphone
You might remember the whole battle that Apple is having with Brazilian company INPI over the use of the iPhone name in Brazil. To sum things up, INPI had
trademarked
the iPhone name in the year 2000 before Apple had developed such a product. The Brazilian firm did not use the name until 2007 and today, it is used by INPI's Gradiente division for the Gradiente iphone which ironically is an Android phone that sells for 599 Reals ($308 USD). Last month, after Apple tried to register the iPhone name in Brazil,
Brazilian regulators awarded the iphone name in Brazil to INPI
.
According to the largest newspaper in Brazil,
Folha de São Paulo
, both sides have apparently
reached a settlement
that will give Apple the right to use the iPhone name in Brazil. Saturday's edition of the daily said that both Apple and INPI had reached a "
pacific agreement
," which probably means that the Brazilian company has won the lottery. When
Apple reached an agreement with Chinese firm Proview for the rights to the iPad name
on the mainland, it had to fork over
$60 million
for the name.
source:
Forbes