Bose launches Google Assistant-optimized QuietComfort 35 II headphones
15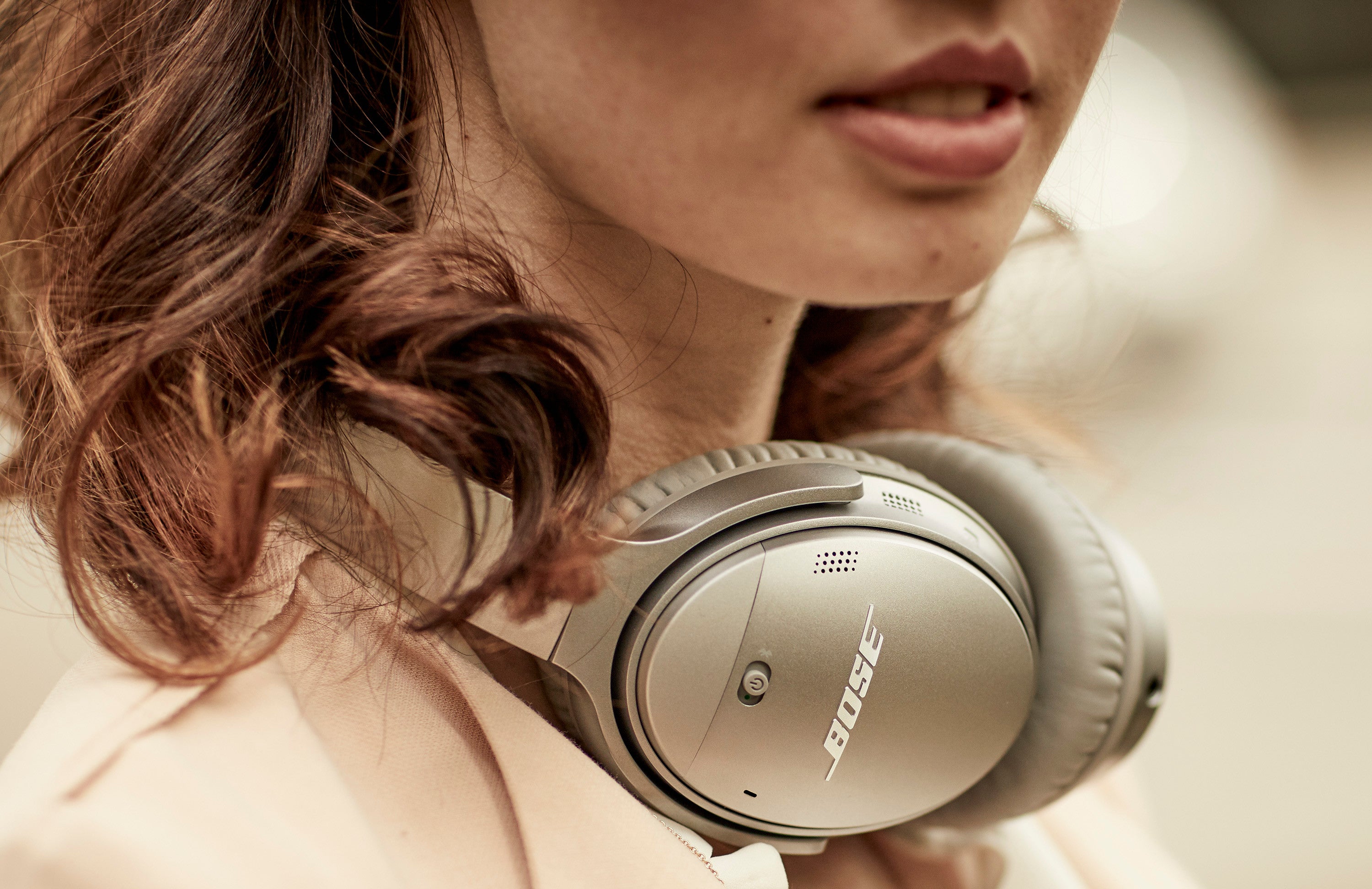 Bose introduced its first headphones that offer seamless access to
Google Assistant
, the QuietComfort 35 II. The new headphones are available for purchase starting this week for $349.95 and come in black and silver.
Just like the original QC 35 headphones, the sequel model comes with top-notch noise cancellation technology, audio performance, as well as up to 20 hours of battery life. Even the configuration of the buttons remains the same – the audio volume on the right earcup, along with the multi-function button for incoming calls and Siri access.
What makes the QC 35 II different when compared to the predecessor is the new Action button on the left earcup that allows users to connect to Google Assistant without having to use their phones, unlock it, and find the app.
The QC 35 II is the result of the collaboration between Bose and Google, making it the first integration of Google Assistant in a headphone. Moreover, the headphones come with a proprietary Bose microphone system that's said to pick up voices with "
remarkable accuracy
."
Ian Lake, a Software Engineer at Google, explains better how Google Assistant works on the QuietComfort 35 II and why they are different from other headphones (including the original Bose model).
My personal favorite feature and why I prefer these headphones over all my others is the VUI (Voice UI) around reading and responding to notifications. While regular notifications will play their chime just like on normal headphones, these headphones can detect messaging notifications and will instead read the name of the person (super important context usually missing). From there, a simple tap of the button will read the notification out loud (this works with any notification!). For messaging notifications, you also get the chance to reply, directly from the headphones by holding down the button. No having to say 'ok google' or have it transcribe a few extra second at the end. The 'push to talk' model is surprisingly nice on headphones.
On top of that, the features mentioned by Ian Lake work perfectly well on iOS devices as well via Google Assistant app, which makes it suitable for Apple fans too.