Boost Mobile launches the $129.99 Sanyo Innuendo
4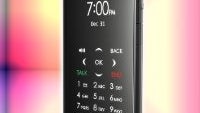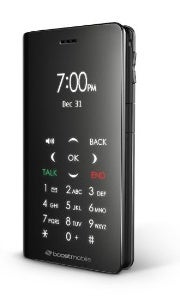 When you're following up after the one highest selling handsets ever to grave Boost Mobile's lineup, you surely know that you have a lot to live up to. Interestingly enough, the aging
Sanyo Incognito
has been around since the tail end of 2009, as a feature phone for Sprint, but the handset eventually migrated to Boost Mobile – thus becoming the
prepaid carrier's best-selling handset on Sprint's Nationwide CDMA network
.
Luckily, it's now being succeeded by the recent availability of the
Sanyo Innuendo
, which retains much of the former's unique aspects. Available right now for
$129.99
, Boost Mobile's version of the Sanyo Innuendo is very much like its Sprint counterpart in many ways – like its foldable QWERTY form factor, high-gloss black and silver finish, 2.8" WQVGA internal display, 3.2-megapixel camera, and external glow-thru dial pad.
Naturally, the handset fits perfectly with the carrier's
$50 Monthly Unlimited with Shrinkage plan
, which should no doubt contribute to its hopeful success – much like its predecessor.
source: Sprint
Recommended Stories