Blip! Apple is making software to censor all the curse words in your favorite saucy tunes
26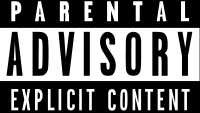 If you like your music peppered with insults and course words like a hot, spicy dish of Sichuan Hot-Pot, you might not like where Apple is going with its latest patent. Apparently, the gang at Cupertino has been working on technology to automatically scan songs that are streamed online and edit out any swear words in the lyrics, real-time. What the *blip*! The patent was filed in September 2014 and proposes a system for detecting and marking explicit sections of tracks, then editing them out. Swear words could be replaced with a beeping noise or non-explicit lyrics.
Being the mastermind behind iTunes and all, Apple knows that censoring tunes with blips, screeches, and silences really sucks. Which is why the system can also detect the music behind the lyrics and simply silence the swear words, generating background music so that the track appears to continue seamlessly. That sounds way nicer! Apple's tech also applies to audio books. For example, explicit sentences can be filtered out to make the content suitable for minors.
For better or worse, there's no sign that Apple will actually start censoring music on iTunes or its Apple Music streaming service anytime soon. Beats 1, its free online radio station, is already restricted to non-explicit edits of songs, however. Of course, Apple has been remarkably strict with the kind of content that makes it onto iTunes and the App Store. Back in 2010, Steve Jobs famously made it clear that the App Store would remain a porn-free zone, snarkily remarking that
"folks who want porn can buy an Android phone."
Anyway, if Apple does implement this, we suspect it will only a matter of time before a skilled coder/jokester puts together an app that does the opposite, turning harmless pop lyrics into profanity-inejcted fests of slam poetry.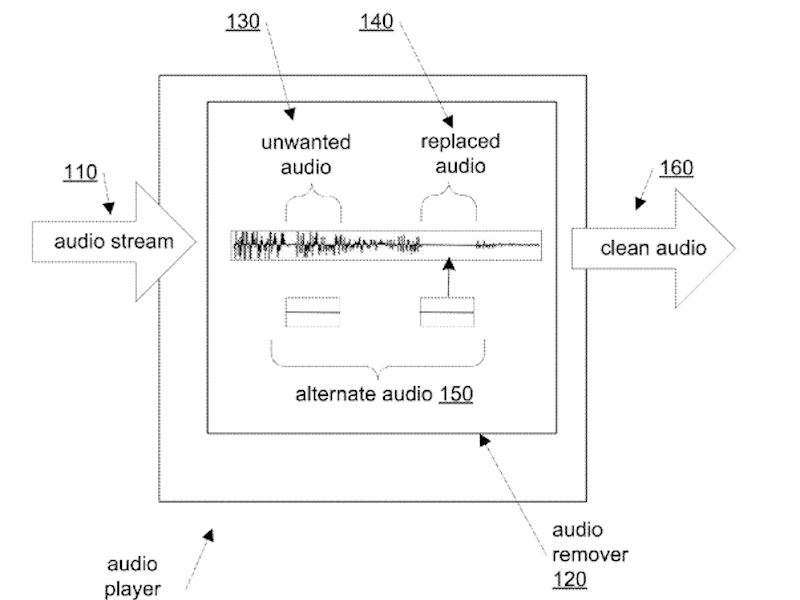 via
Business Insider