Blackphone 2 manufacturer bricks black market devices with a software update
5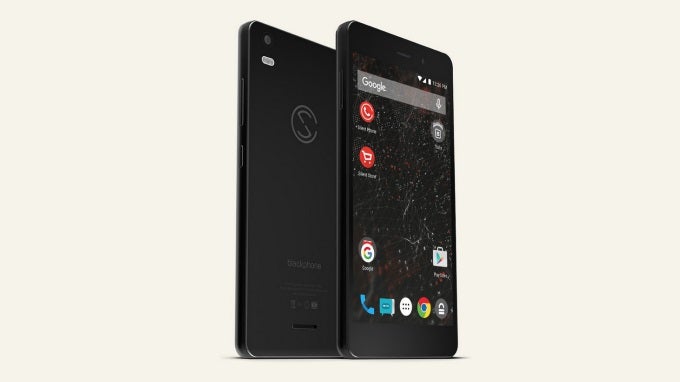 Silent Circle, the company behind the privacy-oriented Blackphone line of devices, has quietly issued an update to the Blackphone 2 whose only purpose appears to be disabling phones sold by third-party sellers. This comes shortly after the company sent out a press release stating their intent to combat unauthorized distributors of its devices.
In a statement, Silent Circle explained this move as a part of their efforts to stop the sale of counterfeit devices, which bear the Blackphone branding without the company's authorization. Such devices may pose a particular risk to users, as the Blackphone line is built with specific focus on security and encryption, which may be, intentionally or not, circumvented by the counterfeits' makers. The most probable source of the unlicensed devices are so-called "night runs" by the contract manufacturer, which is the practice of making a larger quantity than requested and selling the extra on the black market. While it's debatable whether such phones are a serious enough threat to users' security, Silent Circle doesn't seem to be willing to take any chances with its brand, prompting these extreme measures.
The update in question, SilentOS 3.0.8, isn't listed on Silent Circle's website, and may have only been pushed out to unlicensed devices. Upon install, users are greeted with a message stating that only Blackphones sold through accredited vendors are authorized to use SilentOS. In its statement, Silent Circle also urged potential customers to check the legitimacy of devices with them before making a purchase. Affected customers will also not be refunded, as the devices were not sold by an approved vendor.
source:
Ars Technica
Recommended Stories