BlackBerry video shows off accessories for carrying your BlackBerry Z10
4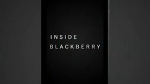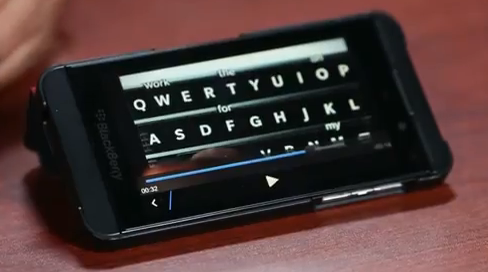 The Flip Shell will prop up your Z10 to a perfect viewing angle
Since the launch of the
BlackBerry Z10
has been less than a month old, and hasn't launched at all in the U.S., it is not too late to take a good look at the accessories available for the all-touch model thanks to a video produced by BlackBerry. First up is the
Leather Swivel Holster
which lets you wear the phone on your belt, using the swivel to check the notifications light without removing the phone from the case. The price for this accessory is $39.99. Closing the case will turn your phone off, saving your battery life. Next is the
Leather Pocket
priced at $34.99. Slipping your BlackBerry Z10 into this case provides it with protection from scratches and bumps, and it too will turn off the device when closed. The
Z10 Flip Shell
, priced at $34.99, uses the flip cover and the hard shell to protect the sides and back of your phone. The flip can open to one of two angles so that you can lay your phone on it to prop it up with a great viewing angle for videos. And when the cover is flipped down, guess what happens. The battery on your device is automatically turned off. This is available in red, white or black.
Currently out of stock, the BlackBerry
Z10 Battery Bundle
allows you to charge the battery in your BlackBerry Z10 while at the same time it lets you charge a second battery. The price is $49.99 which includes a spare cell. For $99.99, the
Mini stereo speaker
does a number of tasks ranging from becoming a portable speaker phone, to working as a Bluetooth speaker. And it can even clip on to a shoulder strap. Unfortunately, this accessory is also currently sold out.
Having a large number of accessories is always important to grab the serious smartphone buyer who is willing to shell out the money needed to protect his or her investment, and who is willing to spend the money necessary for the device to work hard to the fullest of its capabilities. This is just a start and we would bet that as the phone shows staying power, more accessories will become available.
source:
BlackBerry
Recommended Stories