BlackBerry seeks patent on hidden QWERTY
10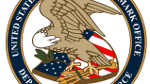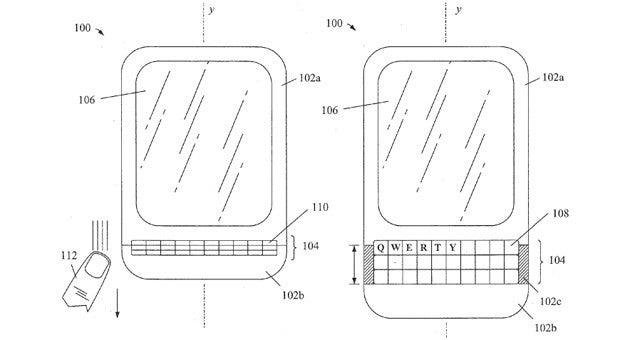 BlackBerry seeks a patent on a hidden QWERTY
BlackBerry has filed an application with the USPTO for a hidden QWERTY keyboard. While currently we do have side-sliding QWERTY models that hide a keyboard behind the main unit of the phone, the patent is for a device that would hide the keyboard
inside the main body
of the handset. The goal for BlackBerry would be to produce phones with physical QWERTY keyboards that would have a thinner footprint than current models. The Canadian manufacturer sees this as being being applied to conventional smartphones as well as units where a QWERTY would be split in half around a screen.
Those with a fear of new things shouldn't worry because the QWERTY equipped
BlackBerry Q10
hasn't even launched yet. Still, the filing shows that the company knows that it will continue to be judged by the ease of typing that has been associated with BlackBerry from the first time that a physical keyboard was attached to a pager.
source: USPTO (
1
), (
2
) via
Engadget