BlackBerry Passport goes through extreme drop testing, endures it like a champ
20
Did you get a kick out of that video of the BlackBerry Passport getting
torn down with screwdrivers and tweezers
? Taking apart the productive handset in a controlled setting is one thing, but getting some extreme drop testing going one is a whole different destructive play. Sherif and Anas from Axiom Saudi Arabia got their hands on a Passport and went to town with it.
The two dropped the rectangular, keyboard-icular oddity of a business phone from chin-height, smacking its face, sides, and back on the asphalt. With no screen protector or case of any kind, it survived with its display intact (save for some scratches), a working camera, and some dents on the aluminium sides, but no other structural or functional damage to speak of.
The enterprising duo also dropped the Passport standing from the back of a car, showing how the screen' sides took all the damage that was supposed to shatter the display.
The shock test concluded with an epic slo-mo throw, which saw the phone getting smacked by Asan's wrist, biting the asphalt, and emerging fully functional after. Good job, BlackBerry - you built a tank!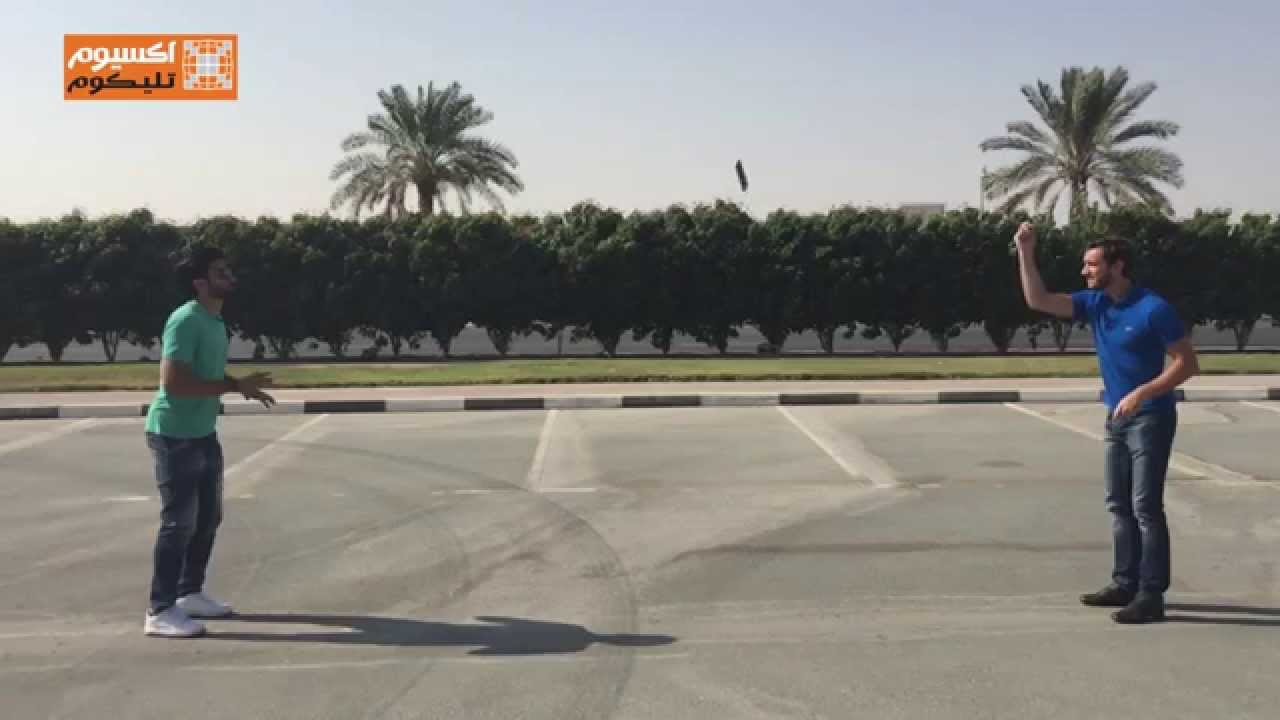 Recommended Stories