BlackBerry KEYone review: 10 key takeaways
31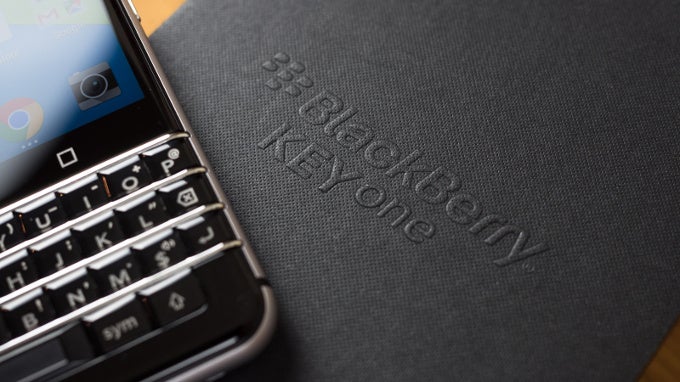 We don't know when was the exact moment that phones with a keyboard turned from business classic to a sign of old age, but the
BlackBerry KEYone
is a new phone with a physical keyboard that tries to prove that the keyboard is not dead just yet.
You can read our full BlackBerry
KEYone
review to get all the details, but if you don't have the time to go through the whole thing, how about a look at the 10 key takeaways from that review, all presented in an easily digestible slideshow presented right below.
We tell you the grand total: is the BlackBerry KEYone worth it, how does using a phone with a keyboard feel, how it compares with the rest, and the usual details about screen quality, battery life and more. Let's start with this: the BlackBerry KEYone is a phone actually built by Chinese company TCL, running on Google's Android and spiced up with BlackBerry's BBM and DTEK security. It's not like those old day 'Berries. Read on for the details.