BlackBerry Bold 9900 to land on T-Moble shelves on August 31; business customers can pre-order one today
4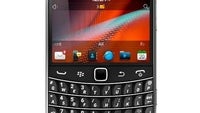 The BlackBerry Bold 9900 is now officially a part of T-Mobile's portfolio
after the carrier announced that it will be releasing the smartphone on August 31. Retail customers will be able to grab the handset for $299 after a $50 rebate, as long as they do not mind commiting to a 2-year agreement, of course. T-Mobile business clients, however, are given the privilege to pre-order their Bold 9900 today, which ensures that they will be among the first to get a fresh taste of the new 'Berry smartphone.
So, what is so special about the
BlackBerry Bold 9900
that justifies its relatively hefty price tag? Well, let's go into detail and try to find out. First of all, the device boasts the recognizable BlackBerry form factor and sports that almost iconic QWERTY keyboard praised by fans of the brand worldwide. Furthermore, its display clocks in at 640 by 480 pixels of resolution, which is impressive for a 2.8-inch display.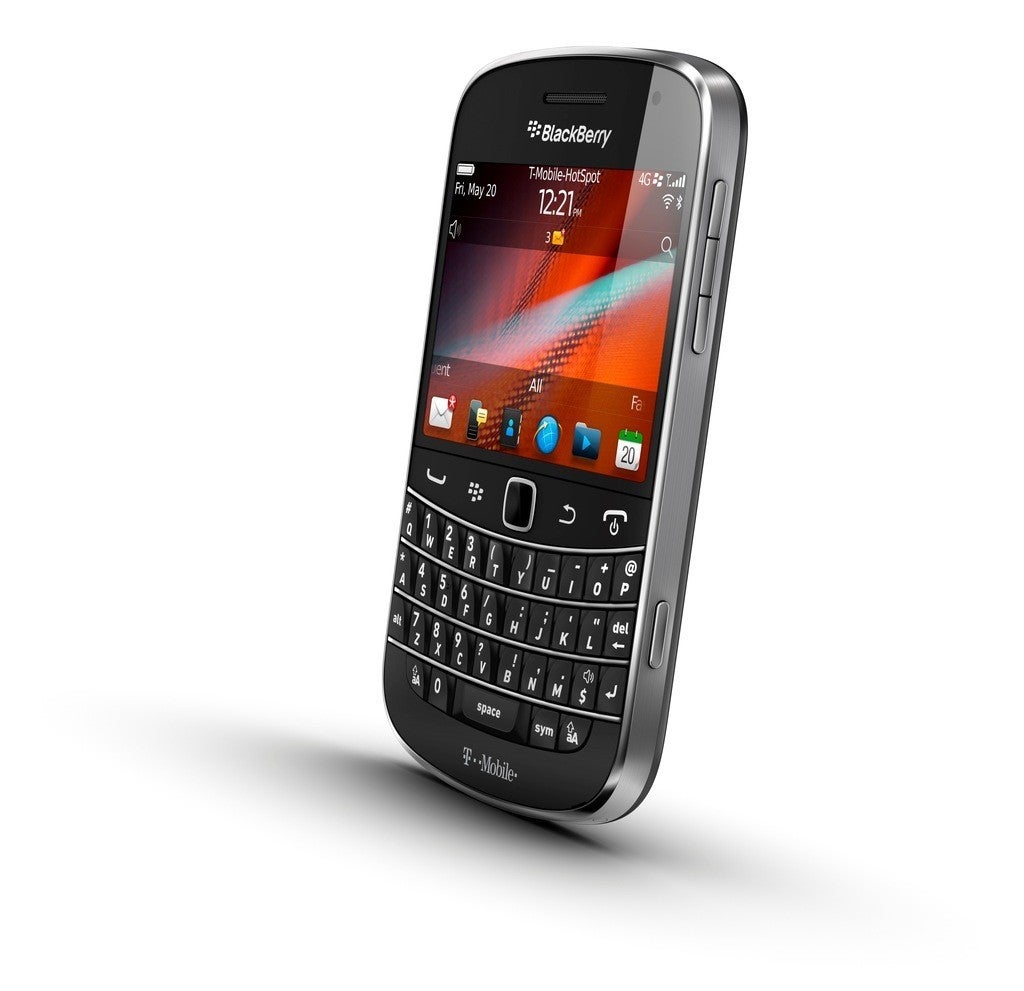 The BlackBerry Bold 9900 for T-Mobile
The rest of the phone's hardware specs are nothing out of the ordinary, considering what an average contemporary smartphone comes equipped with nowadays – under its hood ticks a 1.2GHz single-core processor, and its 5-megapixel camera is capable of shooting 720p videos. In terms of software, the new and improved
BlackBerry 7 OS
is in command with T-Mobile's new MobileLife Family Organizer application trailing along. Last but not least, we have to mention that the BlackBerry Bold 9900 is said to be a 4G-enabled device, yet its 14.4Mbps HSPA radio does not quite qualify for the 4G title, at least not in our book.
Nevertheless, corporate executives and hardcore BlackBerry fans are probably going to fall in love with the Bold 9900 and will not mind dropping some extra cash on the shiny new handset. Any takers among our readers? Feel freeto drop a comment below and tell us whether the Bold 9900 will beyour next smartphone.
source: T-Mobile