Bixby to expand its functionality and support new languages in Q4 2017
6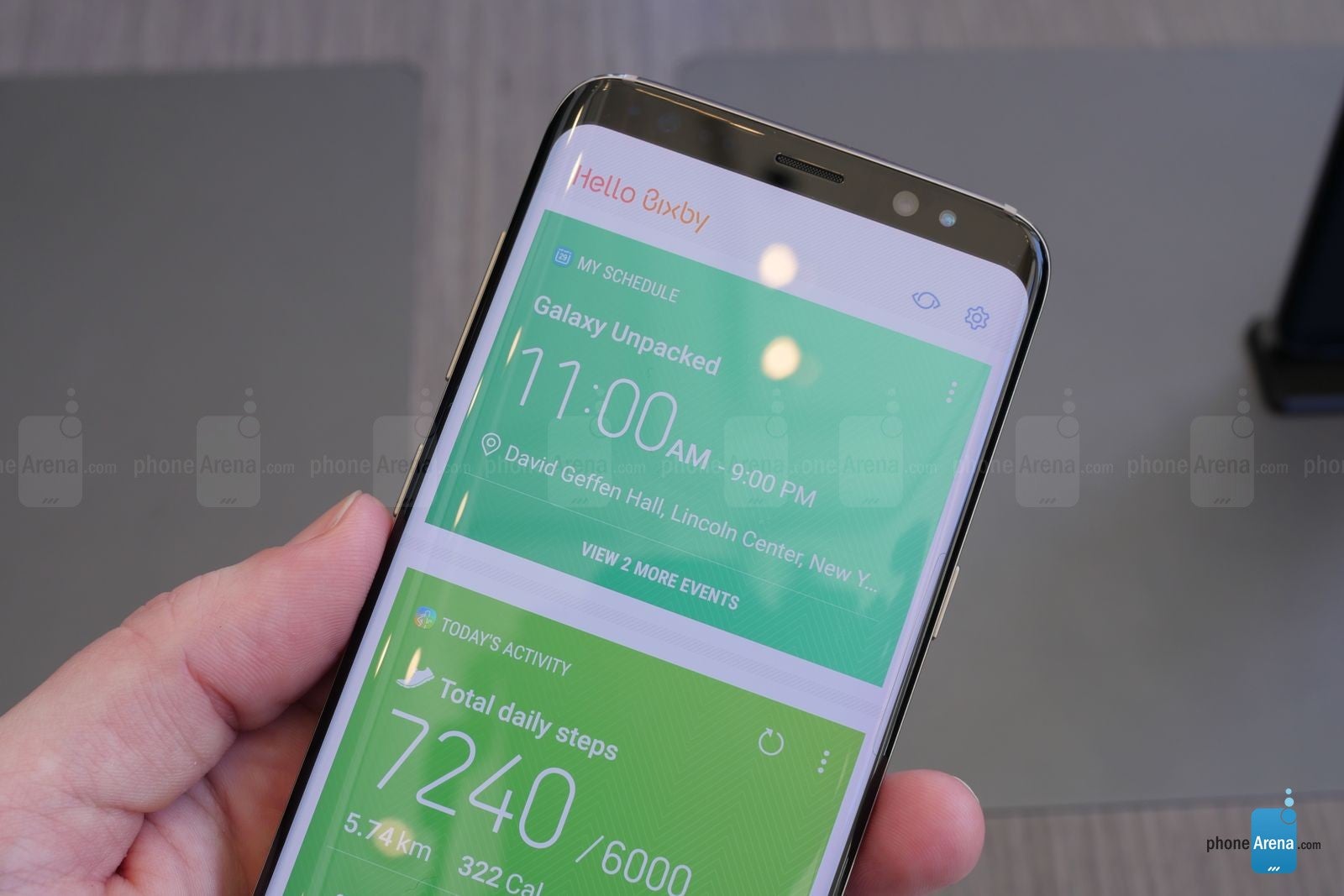 Bixby
, Samsung's new AI assistant, is one of the key features of the
Galaxy S8
and
S8+
. The fact that Sammie has decided to add a dedicated physical button for Bixby on each of the new flagships speaks for itself, but many were disappointed to find out that the virtual helper will only speak English and South Korean upon release, and probably won't come with a full range of functionalities.
So, when will Bixby be updated with new capabilities and languages? Until recently, no one really knew, but the support page of Samsung Germany might have just given us the answer. Apparently, many users were eager to find out just that, so the FAQ (frequently asked questions) section of the site was updated and now states that Bixby will be able to converse in German in Q4 2017. A small screenshot attachment was also added, which reads "Bixby says 'Hello'" in German.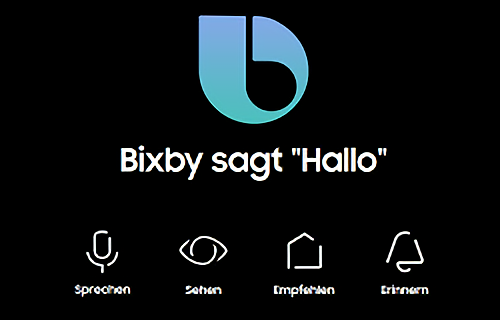 Although no further information was given, this gives us a reason to believe that Samsung might be planning to release a major update for the assistant this fall. As you may know, Bixby won't be an S8 exclusive, and will most likely be present in the upcoming Galaxy Note 8. The new Note will most probably be announced during the first week of September at IFA (held in Berlin), and it's hard to imagine a more appropriate occasion for the unveiling of a big software update.
Recommended Stories