Bill Gates and Mark Zuckerberg want you…to code
12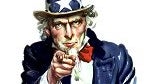 We know you love mobile technology because you come to PhoneArena.com to learn all the neat things about it, and all the things going on because of it.
When you think about what goes into the physical design of tablets or mobile phones, the operating systems that run them, or the applications that run on them, the boundaries are limitless. When you think about the technology space in general, the center of it all is mobile.
Everything we do online today is taken for granted and when we find those applications we can utilize on our smartphones so we are not tied to a desk or have to wait at home to get something done, we get all excited. Guess who makes all that possible? Coders.
It does not sound very exotic, but that is the reality. Down the very last byte of just about any product or service you buy or use today is touched by computer science in general and driven further by making it mobile and connected to the cloud.
Businesses around the world have an insatiable appetite to find talent to help them develop their technology. That growth is pretty much guaranteed for at least the next decade and beyond. Some estimates see a demand for over one million jobs in the US alone, and most of them will go unfilled unless there is more talent on hand to make things happen. The demand is strong enough that self-pronounced geek and musician, Will.i.am, is working to create a talent search TV show akin to the popular X-Factor program.
The video below are a bit of recruiting effort for kids and young adults to steer their interests in the direction of computer science, but the neat thing is that learning new stuff works for anyone regardless of their age. Is coding as simple as basic math and reading? Many will argue no, and if you have played any games that use the laws of physics as part of the gameplay, you know this.
The opportunity is there, and we need you to create the next great app, the next great OS, and design the attributes of the next great handset.
source:
Code.org
via
DVICE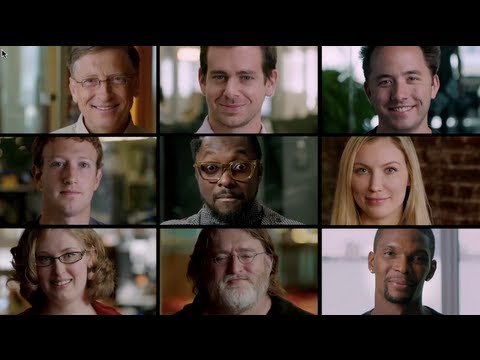 Recommended Stories