Best racing games for the iPhone and the iPad
22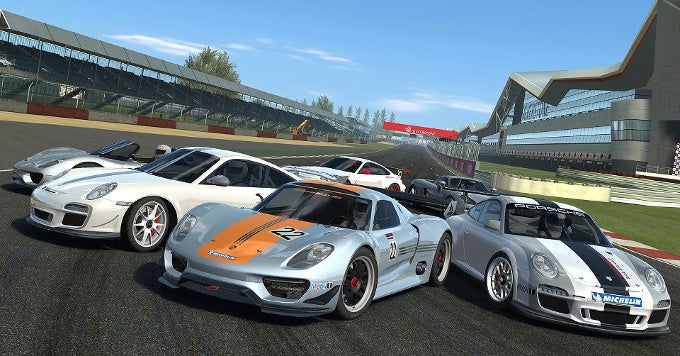 Vroom-vroom-vrooooooom! Some may argue that hardly anything is more satisfying than the sputtering sound of a revving car engine. With that being said, it hardly comes to any surprise that racing video games usually bask in a decent amount of popularity. The reason behind this is pretty straightforward - not everyone can sit behind the wheel of a top-performing supercar, so these titles give people a sneak peek inside the thrilling world of mouth-watering gazz-guzzlers and ludicrous speeds.
We made a curated selection of some pretty impressive and notable racing games for iOS devices, which should keep fans of the genre engaged for a lot of time. If you are not into such rubber-burning practices, we've thrown in some racing games that don't involve cars for a good measure, too - these sometimes slip under the radar, but this doesn't mean that they have little to impress gamers with.
Note: The games below are sorted in no particular order.