Best new Android and iPhone games (September 6th - September 14th)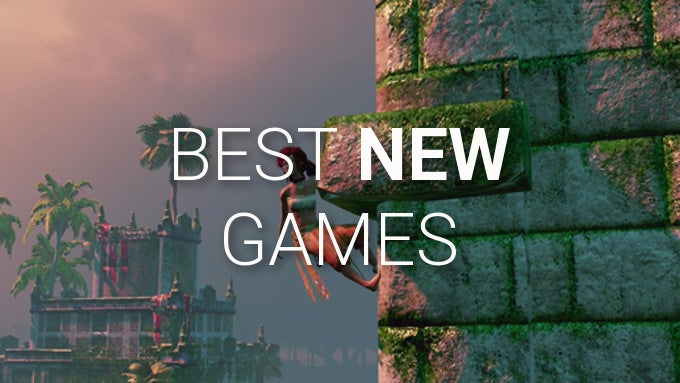 If you are wondering about the best new Android and iPhone games, and you don't want to go through hundreds of new games in the app stores, we have picked the very best new releases from the past week right here.
The games included in this round-up are selected only by their quality and with no regards to genre: you will find casual games, puzzlers, racing games, strategy and everything in-between. The paramount criterion is quality and an engaging gameplay. With no further ado, here are the best new games right now in the middle of September 2016.
Atomic Super Lander
Price: $3
Genre: Arcade
In a critical time for humanity, doomsday arrives unexpectedly as the Earth is about to be bombarded by asteroids and all able persons are loaded on rockets to fight against this threat. Fly in space, fight against weird aliens, and plant nukes to destroy to threatening asteroids in Atomic Super Lander, a cartoony space arcade game with great physics and engaging gameplay.
Samorost 3
Price: $20
Genre: Adventure
The amazingly beautiful virtual world of Samorost 3 has arrived to iPhones: it's an exploration adventure / puzzle journey that tells the story of tiny white gnome who uses the powers of a magic flute to travel across the cosmos in search of its mysterious origins. The game features 9 alien worlds with graphics that border on the photorealistic, but also have some fairy-tale elements, altogether mixing for a weird concoction of an environment.
Stretch Dungeon
Price: Free (w/ IAP)
Genre: Action
Stretch Dungeon is - just as the name implies - a game of weird physics: you're trapped in a dungeon that bends the laws of physics and you have to get used to it to escape. Easy to learn and tough to master, Stretch Dungeon has you stretching the walls of this world by bouncing, springing and falling. Unfortunately, it comes with in-app purchases.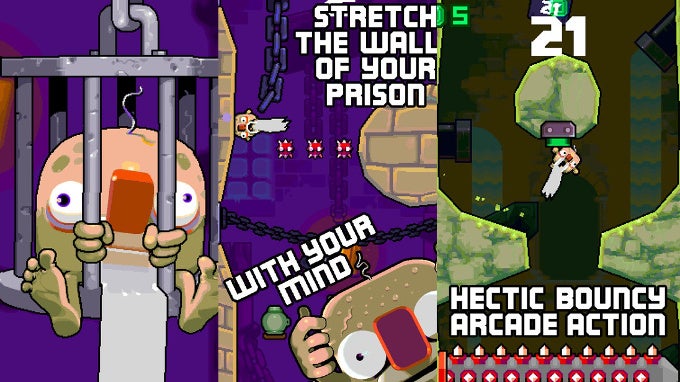 Stretch Dungeon
Skyhill
Price: $3
Genre: Roguelike RPG
World War III was one cruel tragedy, at least for the others. You seemed to have a quite nice time, hidden in your fancy penthouse at the Skyhill Hotel... Till the impact of a bio-weapon blew away the life you once knew. Now there are mutants everywhere, and they're eager to rip you to shreds with their vicious claws. But they aren't your only problem: Your supplies are running out. You have to leave your luxurious penthouse and search for food.
Submerged Miku and the Sunken City
Price: $5
Genre: Third-person combat / adventure
Originally released for Xbox and PS4 in 2015, Submerged now comes to mobile as a third-person combat-free game in which you explore a mysterious flooded city and discover the beauty of desolation in vast outdoor environments. You take on the role of Miku, a young girl who has brought her wounded brother to the city in their small fishing boat. Navigate the flooded city streets by boat, scale the drowned buildings, and use your telescope to scour the city for the supplies needed to save your dying sibling.
*Disclaimer: Best enjoyed on Apple's latest devices because of its HUGE graphics requirements. Try it on an iPad Pro or the latest iPhone 7 series.
Monster Super League
Price: Free
Genre: RPG
Here is a game that uses the in-app purchase model without forcing it on you: Monster Super League features all the hallmark features of jRPGs with a twist of Pokemon Go influence. You can evolve your creatures (astromons) with battle, the game features impressive graphics and a varied and addictive gameplay.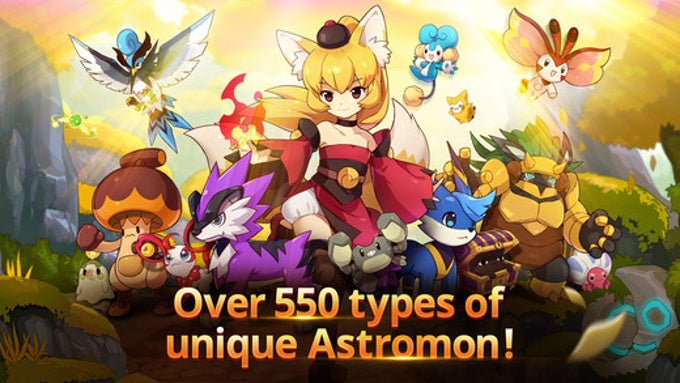 Monster Super League
Rubek
Price: $2
Genre: Puzzle
Rubek is a minimalist color based puzzle game. Roll a cube to pick up and match correct colors on the floor, as you make your way to reach the end point while figuring out a way to solve the puzzles. Play through 70+ handcrafted levels of mind bending difficulty and collect stars to compete on the global leaderboards.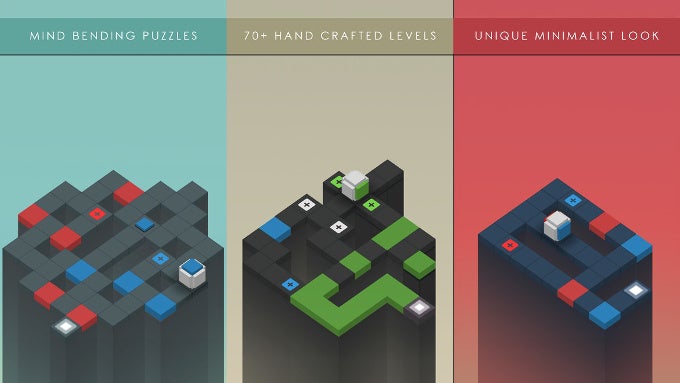 Football Heroes Pro 2017
Price: Free
Genre: Sports
Take control of all the action on the gridiron and fight your way to the end zone using skill, strategy and special moves to smash the competition, level up and bring home the win. Draft your favorite NFL Players and build the ultimate football team.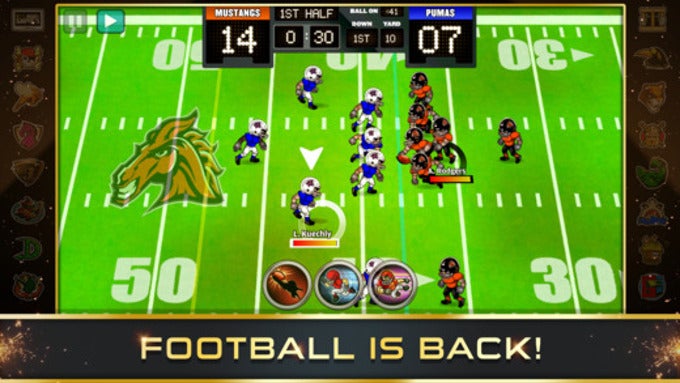 Football Heroes Pro 2017