Best new Android and iPhone games (May 24th - May 30th)
0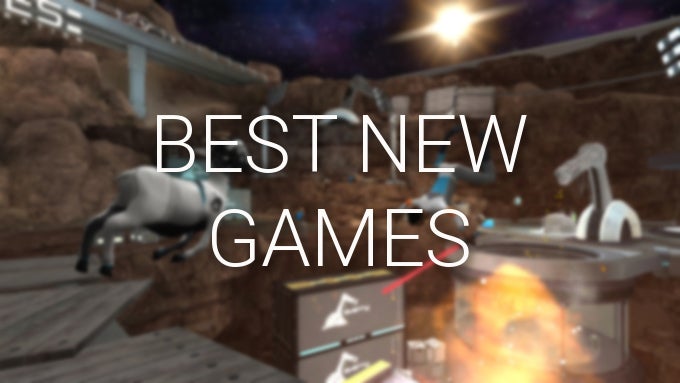 If you are wondering about the best new Android and iPhone games, and you don't want to go through hundreds of new games in the app stores, we have picked the very best new releases from the past week right here.
The games included in this round-up are selected only by their quality and with no regards to genre: you will find casual games, puzzlers, racing games, strategy and everything in-between. The paramount criterion is quality and an engaging gameplay.
This week, the big highlight is the arrival of Brothers: A Tale of Two Sons, a new adventure game that comes from the world of consoles. Along with it, there quite a few interesting new launches that are worth your attention. With no further ado, here are the best new games of the past week.
Brothers: A Tale Of Two Sons
Price: $5
Genre: Adventure
Straight from the alluring world of consoles, Brothers: A Tale of Two Sons arrives to both Android and iPhone in all of its glory. This is an adventure game driven by a deep story and featuring a captivating graphics style. The story revolves around a man, clinging to life. His two sons, desperate to cure their ailing father, are left with but one option. They must set out upon a journey to find and bring back the "Water of Life" as they come to rely on one another to survive. One must be strong where the other is weak, brave where the other is fearful, they must be... Brothers.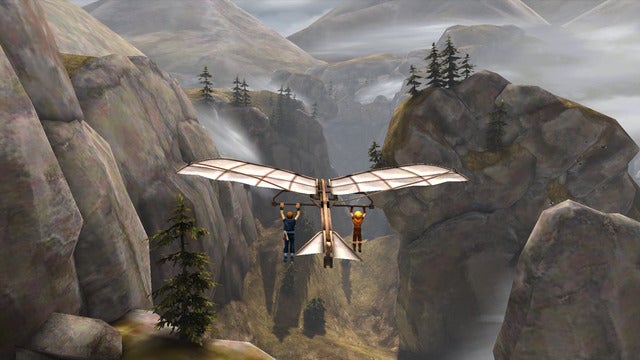 Romancing Saga 2
Price: $18
Genre: RPG
A legendary Japanese role-playing game from way back in 1993, comes completely remastered to Android and iOS. The player takes the role of a succession of emperors, painting the history of the world with each and every action.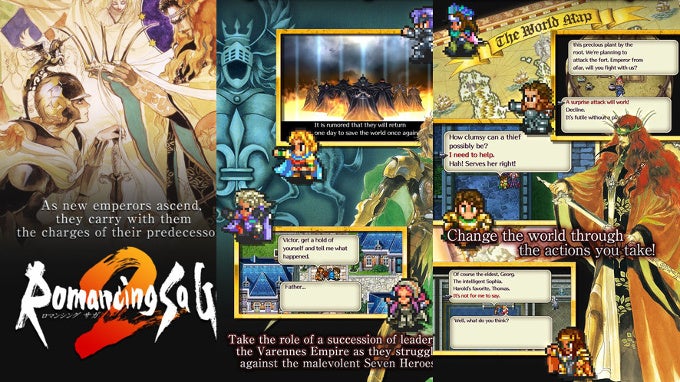 Goat Simulator Waste of Space
Genre: Third-Person Action
The next game in the Goat Simulator is here. You''ve already been through the zombie apocalypze in Goat Z and made friends with NPCs in the computed world of Goat MMO Simulator. What on earth is there left for you to do? The answer is nothing! That's why we leave earth behind and travel to space!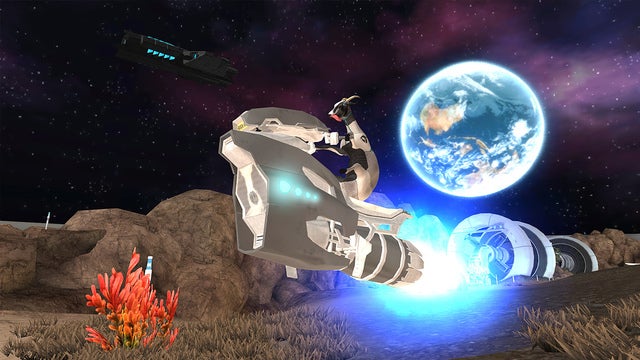 Battleplans
Price: Free
Genre: Tower Defense
Battleplans infuses unique squad tactics into an action-packed strategy game. It allows you to take direct control of each attack and defense in this stylish fantasy battle sim as you command heroes and troops in escalating wars over valuable resources.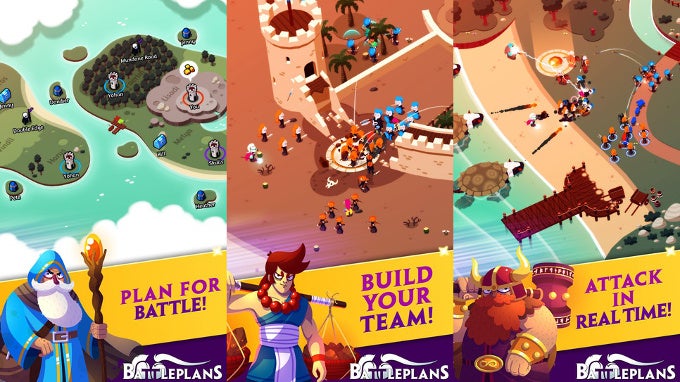 Imbroglio
Price: $4
Genre: Puzzler
Survive in an ever-shifting labyrinth filled with vicious monsters and valuable gemstones. Choose your hero, arm them with magical weapons, spend runes to call on special powers, and aim for a high score in this deck-building tactics game where the deck is the dungeon.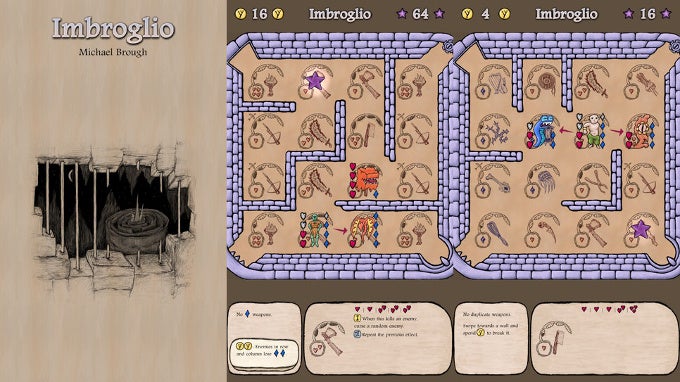 Mazes of Karradash 2
Price: $2
Genre: Dungeon RPG
The city of Karradash is once again threatened by evil forces: fight the demons using dozens of adventurers with different skills, explore 20 huge levels and save the city.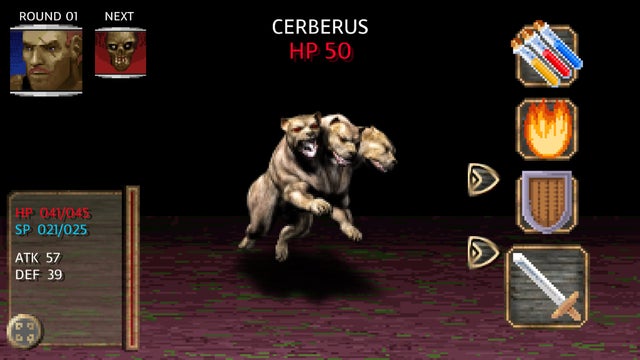 Leap Day
Price: Free
Genre: Action Platformer
Leap Day is a fast-paced action platformer that comes with the promise of a brand new level you can finish every day.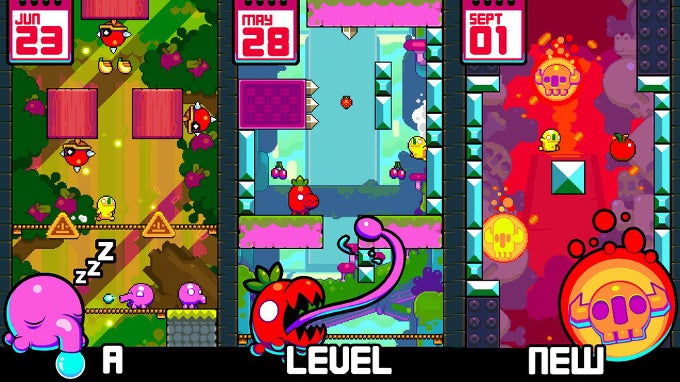 VOEZ
Price: Free
Genre: Rhythm
Voes is a new rhythmic game telling the story of Chelsea, a girl who wholeheartedly loves baking and singing. Due to an unexpected event, she and her Lan Kong High School classmates decided to pursue their mutual dream, leading to the birth of their band VOEZ. Over time they face obstacles and fight hardships together, completely devoting themselves to band practice so the world may hear their voices.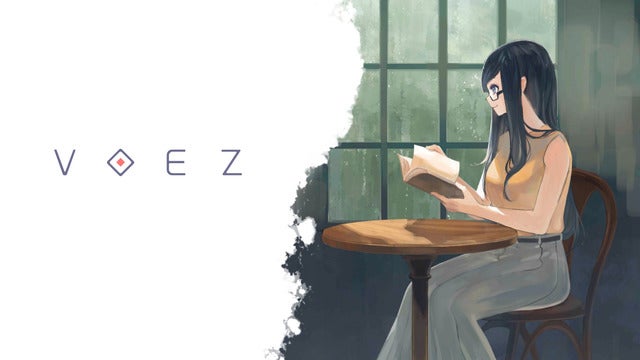 MMX Hil Climb
Price: Free
Genre: Racing
A fun new physics-based racing game, MMX Hil Climb is available for free on both Android and iPhone. You can upgrade your truck and race your friends.