Best new Android and iPhone games of the month - September edition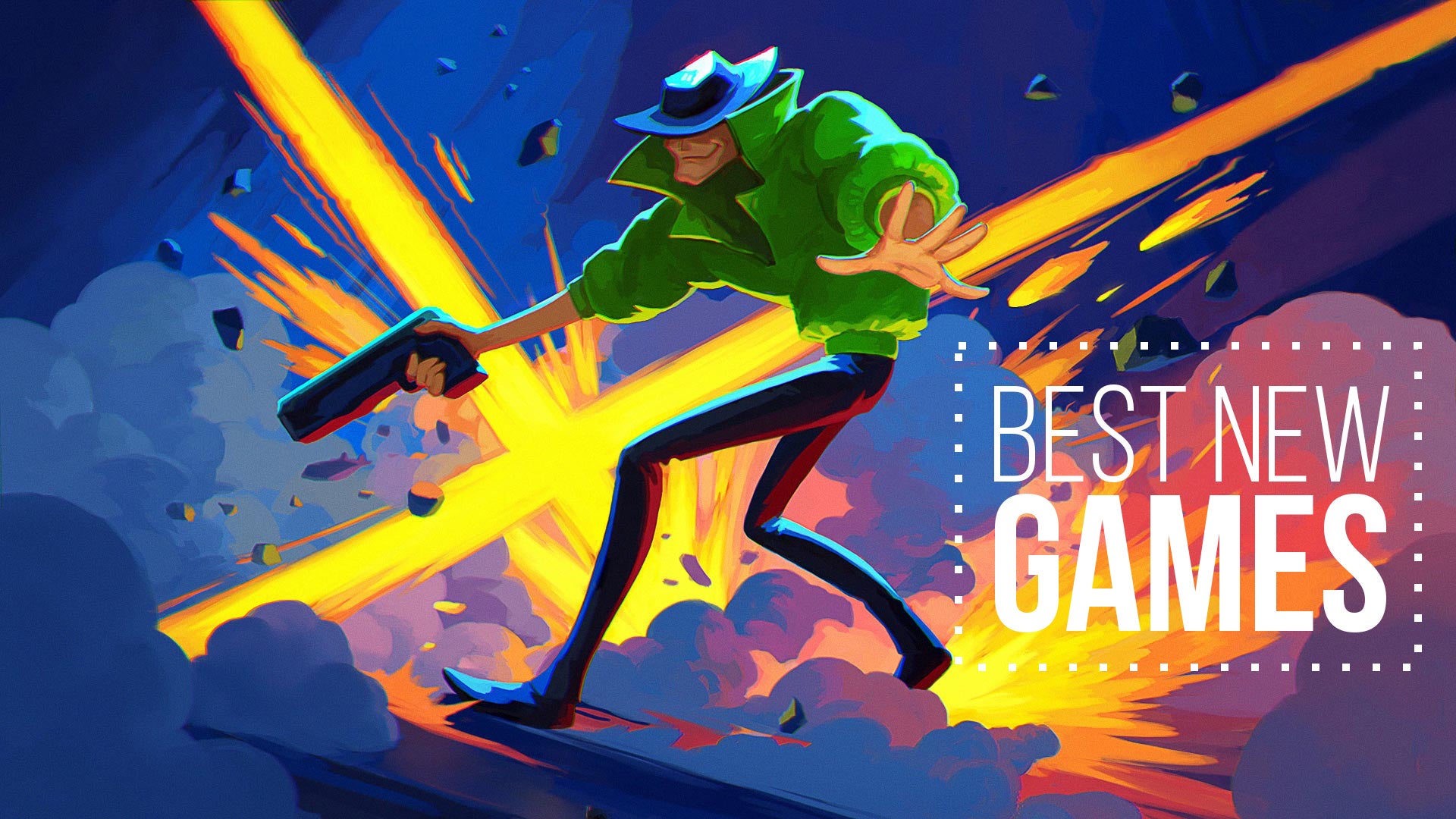 IFA 2017 is in full swing, which means that we are bombarded with new devices like the Samsung Galaxy Note 8, LG V30 and Sony's Xperia XZ1, all of which running the powerful Snapdragon 835 and just perfect for gamers.
New phones are powerful and perfect for gamers on the go
So what are the best new games for phones this past month? We take a look at only the finest Android and iPhone games, and we've selected games of different genres and different strokes for different folks.




Which one is your favorite? Have we missed a game released in August that you enjoyed playing? Let us know in the comments.