Best Trivia games for Android and iPhone! (2017)
1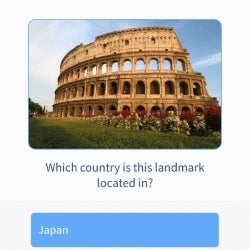 Are you the type of personality that's full of facts and random knowledge? Or you are naturally curious and want to expand your areas of knowledge while having fun at the same time? In both cases, you ought to check out the vast variety of trivia games available on Android and iOS.
They come packed full of questions in many different areas, and it's up to you to tell or guess the right answers, rank in leaderboards, and flex your brain.
These games are also a fun and productive way of killing some disposable time, and are ideal for your knowledge-hungry children. We have lined up 10 of the best there are on Android and iOS. All of them are free to download, so partake at will!
Best Trivia games for Android and iPhone! (2017)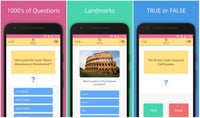 ALSO READ