Best Black Friday game deals on Android and iOS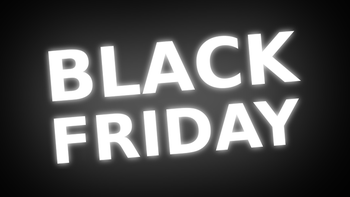 Thanksgiving, Black Friday, and Cyber Monday are almost here! With so many alluring hardware deals popping up at this festive time of the year, it's easy to forget that there are some awesome sales to be found at Google Play and Apple's App Store as well.
If you're looking to play some killer new games on your Android/iOS phone or tablet, check out the two tables below. We've sifted through the many on-sale titles on both platforms to ensure that you get the best value your money can buy.
Please note!
Clicking on the titles in the two tables will lead you to the game's respective listing on Google Play or the App Store. All of the game deals for Android are part of the Cyber Week sale that will end on Tuesday, November 27, 2018. The same should apply for Apple, but we can't confirm this as no such information exists on the App Store.
Black Friday game deals for Android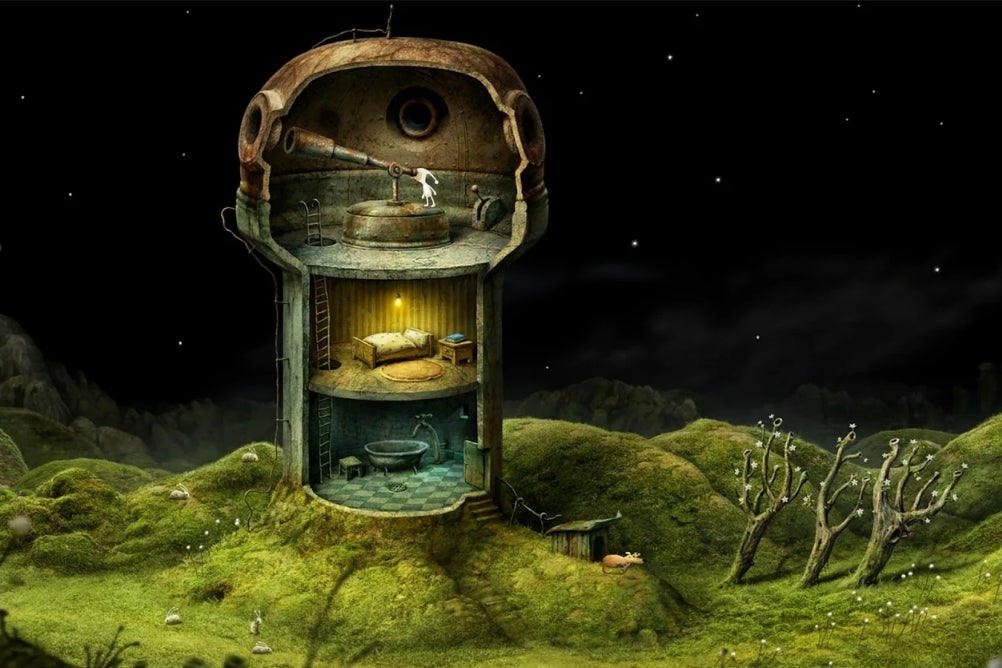 Black Friday game deals for iPhone and iPad