Basemark X 1.0 test launches on Android: Galaxy S4 ranks on top
22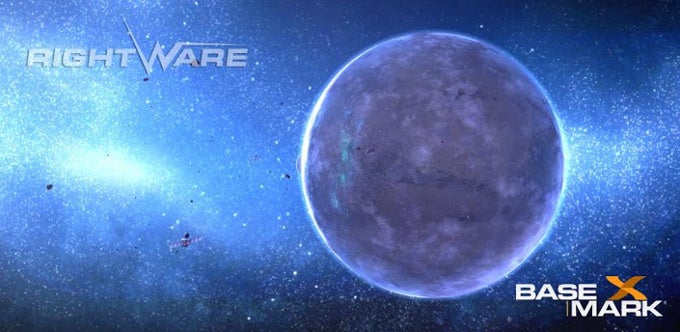 Basemark X 1.0 has just arrived on Android
, and it is soon coming to iOS (pending approval) and Windows Phone aiming to become the first cross-platform graphical benchmark to tell you which is the best mobile device for gaming.
Basemark X 1.0 has launched as a free app on the Google Play store today and it is one of the most demanding graphical benchmarks. Unlike other tests, this one is based on a real gaming platform, the Unity 4 engine. It goes through scenes similar to those in games with particle and lightning effects being tested, as well as post processing.
We ran it on a few of the devices we have around, and unsurprisingly the Galaxy S4 took it all. The Nexus 4 did extremely well in the on-screen test because of its lower resolution (in case you were wondering). Here are the results:
The benchmark is primarily designed for smartphones and tablets, and on Android it is optimized to run on 4.0 and newer versions.
It features an integrated score ranking, the Power Board, where you can take a look at a database of over 1000 devices and their performance. Developed in the home city of Nokia, in Espoo, Finland, Basemark X 1.0 is made by Rightware, a company licensing graphically heavy UI for mobile devices.
"Now anyone can measure, score and compare gaming performance of any platform and device. Combined with Power Board we are enabling the consumers to make informed buying decisions when choosing their next smartphone or tablet,"
Tero Sarkkinen, chief executive of Rightware said in a statement.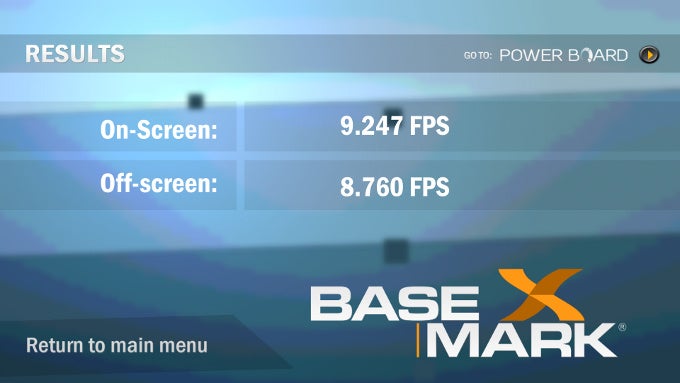 Galaxy S4 scores on Basemark X 1.0