Baltimore and Philadelphia now receiving Sprint Spark
10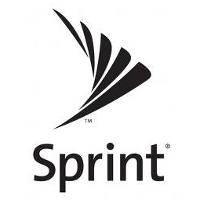 Sprint's tri-band LTE service, Sprint Spark, is now available in Baltimore and Philadelphia. The service is compatible with a specific list of smartphones. When the phone's user is about to use the Sprint Spark network, circuitry on the handset determines which of the three bands is best suited for the task at hand. Data zips through your phone at speeds as high as 60Mbps and penetration to indoor locations is much improved.
The phones that support the service include the
LG G2
,
Samsung Galaxy Mega 6.3
,
Samsung Galaxy S4 mini
,
Samsung Galaxy S4
and the
HTC One max
. By the end of this year, 100 markets and 100 million people will be covered by Sprint Spark. Right now, the service covers 14 markets including Los Angeles, New York, Chicago, Houston, Dallas, Austin, San Antonio, Fort Worth, Miami, Fort Lauderdale, Tampa, and Kansas City.
Sprint users in Baltimore and Philadelphia will also receive HD Voice, a technology that Sprint says will eliminate background noise and provides better than landline quality reception on your smartphone. According to Sprint, a typical handset will support four octaves while HD Voice supports seven. Ten octaves is perfect hearing.
source: Sprint