Badland 2 gets a surprise release on iOS
2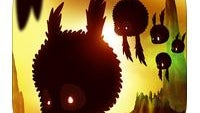 Badland is objectively one of the best mobile games available. The art is gorgeous, the sound is great, and the gameplay is fun. Somehow, developer Frogmind put together a sequel to the game and released it without anyone knowing that the game was on the way. And, if early reviews are to be believed, Bandland 2 might be better than the original.
For the most part, Bandland 2 is a pretty traditional sequel in that it uses everything from the original and just adds a couple new tricks. So, you're still controlling a weird flappy creature through silhouette-style levels. Your creature can multiply (for more death), get bigger, or lose its ability to fly. The big changes are that this time around are new liquid-based puzzles and the ability to fly both directions on screen.
Essentially, if you liked the original, you'll like this one. Badland 2 is available now on iOS for $4.99, and Frogmind has promised free content "coming soon after launch" in updates. No word yet on when the Android or Windows versions might be available.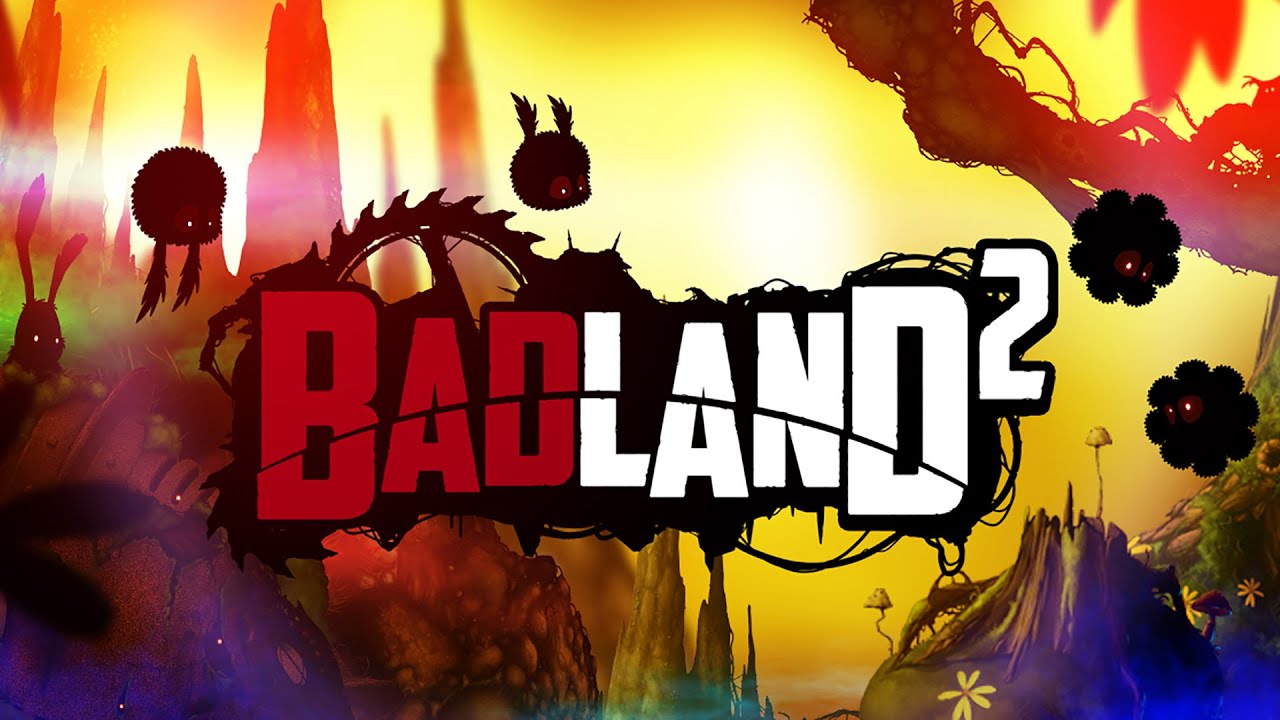 Recommended Stories