AutoBot will let you control your car with iPhone and Android apps
3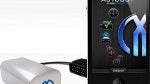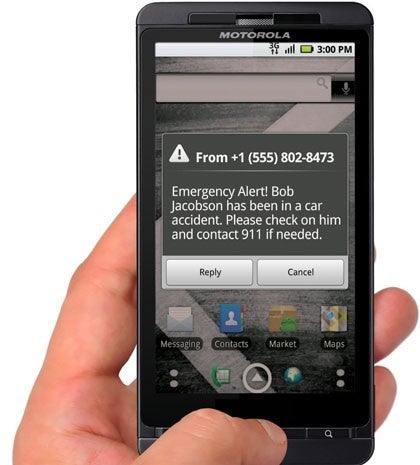 Developed by Mavizon Technologies from Louisville, Kentucky, AutoBot offers control over your car via a smartphone. The AutoBot device goes into the OBD-II connector, provided that your car is newer than 1996 - you know, that thing, where they plug their contraptions in at the DMV.
There is a dedicated Web site for syncing, integrating it with different services such as IM and online mapping, which can be reached with a browser, or a dedicated iPhone and Android apps, which are in the works.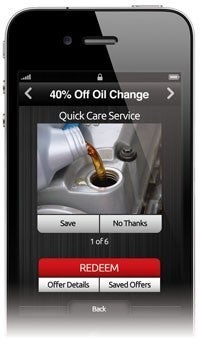 AutoBot makes it easier to locate your car if it gets stolen, or you simply don't recall where you parked. The device can also send messages to friends and family after a crash. Other useful stuff includes locking and unlocking doors, bringing up windows, checking up diagnostics, receiving oil change and tire rotation alerts, or just examining your driving patterns.
Installing AutoBot should be as simple as plugging in a new car stereo, and the device will cost around $300. The iPhone and Android software will serve mobile adds when using the web application, like oil change promotions, when the time has come.
The bad part? Mavizon Technologies just recently got chosen to showcase AutoBot at CES 2011 in January for a closed beta testing, and it is not hitting retail shelves until 2012. Still, the ability to use an app and start the heat in our cars from under the sheets on a winter morning sounds very tempting. Oh, wait, they don't mention anything like this?! It should be coming, due to popular demand.
source:
MavizonTech
via
ReadWriteWeb
Recommended Stories