Asus PadFone gets 14.1 hours of battery life in 3G laptop mode
8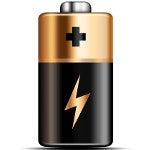 When the guys at Engadget viewed a YouTube video on the Asus channel, they saw a video that
claimed that the battery on the Asus PadFone could last for 102 hours in laptop mode
. That obviously sounded quite amazing, so the guys at the site decided to check that out with the manufacturer and discovered that the 102 hours claim related to 2G talk time.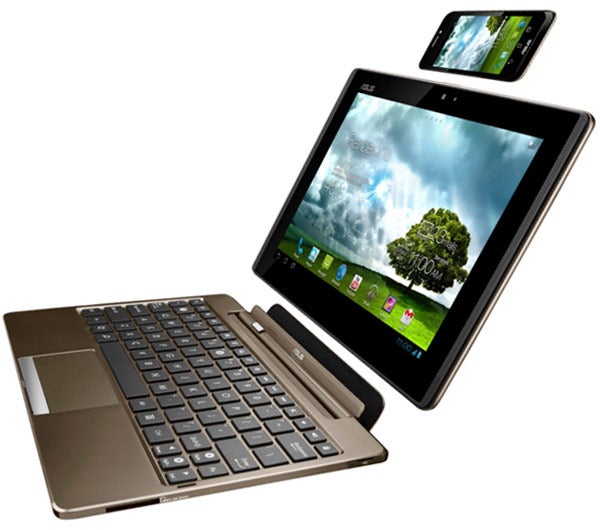 Asus PadFone
It seems that
in laptop mode, the battery lasted for 14.1 hours
browsing non-stop running on 3G. While not exactly 102 hours, it still represents a decent showing. The figures are from Asus' own in-house testing which also revealed battery life of 2.6 hours using Wi-Fi in phone mode, 10.7 hours in tablet mode and 17 hours in laptop mode. Running on 3G, the battery lasted 2.1 hours in phone mode, 8.9 hours in tablet mode and the already mentioned 14.1 hours in laptop mode. The PadFone Station (tablet) and the PadFone Station Dock (keyboard) do jack up the battery by a factor of 5 and 9 respectively. After all, the phone has a 1520mAh battery and the Asus PadFone needs to get the energy level pumped up when the device is used as a tablet or laptop.
By the way, the promotional video that mentioned the 102 hour battery life has been pulled from YouTube.
source:
ChineseEngadget
(translated) via
Engadget