Apple's iPhones to cost record $740 on average in 2018, thanks to the X
9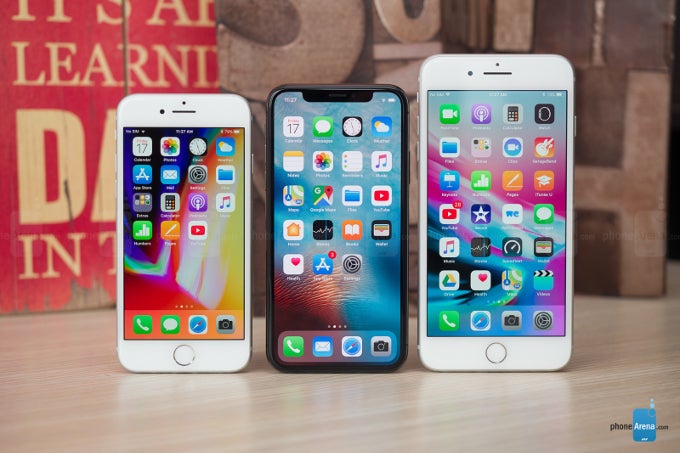 Just three weeks after its launch, the
iPhone X
already represented 2% of the active installed user base of iPhones. Given that there are hundreds of millions of those around the globe, to achieve such penetration is pretty telling for Apple's quarterly results to follow. Popular Apple analyst Gene Munster is so pumped by the iPhone X's unrelenting success, that he dares to predict a record $740 average selling price (ASP) for Apple's iPhones in 2018, which is way above the $705 consensus estimate by Wall Street investors. That's compared to a $619 ASP in the quarter before the iPhone X.
Apple may have moved 6 million units around the Black Friday week alone, and a record-breaking fiscal year is expected for Apple in this current, and the next three quarters, riding on the wings of the iPhone X. Analysts expect Apple to end the quarter with about 90 million phones shipped in total, the most that it has managed to sell in a three-month period ever.
If Apple pulls off another 15 million iPhone X units this month, then the average selling price of an iPhone will pierce through the $700 mark for the first time in its history, giving goosebumps to all funds and retail investors that have scooped up Apple stock. Moreover, the iPhone X demand/supply equilibrium is expected to level out in mid-January, and that's when analysts are expecting some carriers like T-Mobile to start the first BOGOs on the X, which would further pad Apple's bottom line. Now, the question arises, what are they going to do with all that cash coming their way?