Apple's future iPhones might be the reason for Samsung's rumored OLED super factory
19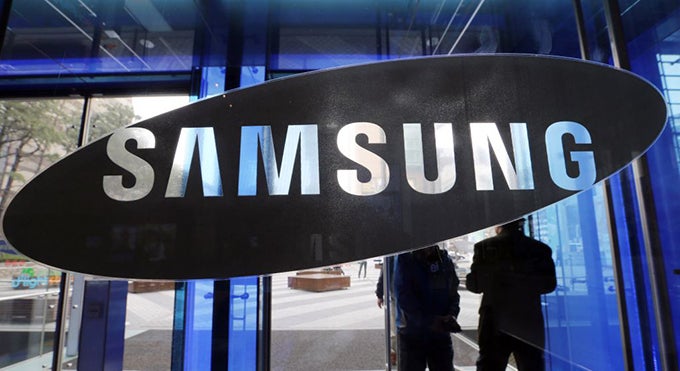 According to insightful industry insiders, Samsung might be poised to build another OLED factory that will essentially reaffirm it as the global leader in OLED display manufacturing. The factory will be built in South Korea in two stages. The first stage of the construction expected to last anywhere between six months to a year and will kick off OLED display panels production sometime in 2019. The second stage of the construction will further expand the new factory and will finish by 2021. The investment is said to cost Samsung some 16.3 trillin Korean Won.
The new factory is expected to be called A5 and to churn out as much as 30% more yield than Samsung Display's existing A3 plant located in mainland China. The latter has been expanded since 2015 so as to maximize its production due to Apple's expected future demand for OLED panels, but it would seem that this won't be enough to meet it all. And rightly so, as
Apple is rumored to have signed a deal for 180 million OLED display panels
with Samsung for its 2018 iPhones.