Apple trivia: 10 questions to test how well you know the company that made the iPhone
14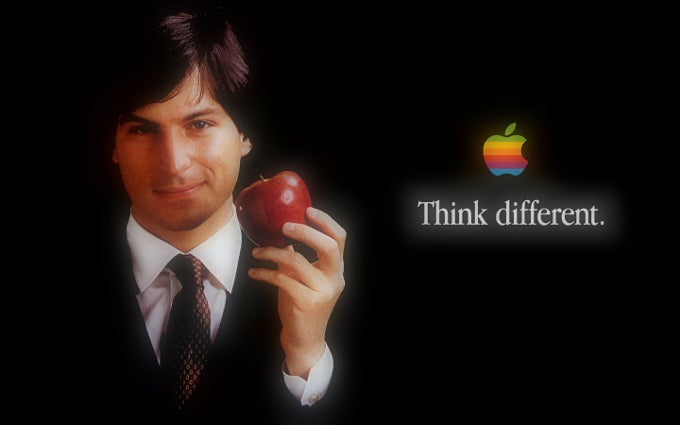 Did you know that Apple is now the world's biggest company, having surpassed Exxon Mobil in its valuation? Recently, the stock of the Cupertino-based device maker is soaring, as the company - late to the large-screen smartphone party - is now enjoying robust sales of its 4.7-inch
iPhone 6
and 5.5-inch
iPhone 6 Plus
.
How well do you know Apple?
With all those fascinating events that circle the company co-founded by the iconic Steve Jobs, we thought it's about time we tested your knowledge of Apple and its products.
How can you do this? Simple - with the PhoneArena Apple trivia! We have prepared 10 questions that we hope will challenge you.
You're welcome to give us your thoughts and answers in the comments section right below, and stay tuned for the official answers to all these questions that we'll reveal next week.

So with no further ado, let's get going with the questions:
1. What was the codename of the original super-secretive iPhone project?
2. What does the 'i' in Apple products like iMac stand for?
3. Before Tim Cook became the CEO of Apple, he was leading the company's ...?
4. When developing the iPad Steve Jobs wanted a device he could use in ... ?
5. Complete this memorable Steve Jobs quote: "It's like we said on the iPad, if you see a __________, they blew it."
6. Complete this memorable Steve Jobs quote: "In multitasking, if you see a ____________... they blew it."
7. When was Apple founded?
10. In recent interviews, Tim Cook has said that the main rival of Apple is ... ?