99% of iOS apps investigated by the WSJ contained secret trackers
56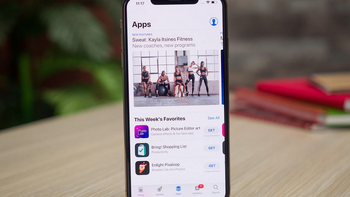 Apple brags that it doesn't sell iPhone users' information to third party companies. The customer is not our product is the mantra repeated often by CEO Tim Cook. But that doesn't stop apps downloaded onto an iPhone from the App Store from using personal data.
The Wall Street Journal reports today
that two of its writers decided to check out what is actually going on with some apps installed from the App Store. This investigation was started after one of the authors realized that an innocent looking app called Curious World, based on the Curious George character, was collecting information about her son including his name and age, and sending the data to Facebook.
The CEO of Curious World blamed "rogue code in the app that was mistakenly sending this data," and said neither his company nor Facebook used the information. Facebook's Terms of Service state that it doesn't allow information from children under 13 to be collected and Apple is reportedly investigating this monkey business.
But as we mentioned, this led two Journal scribes to check out 80 iOS apps promoted in the App Store as "Apps We Love." 79 of those apps had third-party trackers collecting personal data for ads, analytics and marketing purposes. The average app had four trackers installed. This data goes to companies like Facebook (even if you're not a member), Google and other companies. But iOS users might be hearing some good news from CEO Cook this Monday when Apple's annual WWDC Developers Conference kicks off. The Journal says that it has learned from someone close to the situation that Apple will limit third-party tracking in the apps available from the Kids category of the App Store. Before we pass judgment on Apple's plans, we need to wait to hear exactly what it intends to do.
"For privacy and security reasons, Apple does not see what data users choose to share with developers and we can't see what developers do on their servers. As part of our ongoing efforts to make users' data even more secure, we will continue to address the challenges of improving transparency and helping users get stronger privacy and security protections for the data they've chosen to share."-Apple
This is not just an issue with iOS apps

While the aforementioned Curious World app showed that it contained seven third-party trackers, you might be surprised to learn that this does not violate any federal laws. Sephora's app had ten third-party trackers, which the personal care company said was done to improve customer experience. The Journal used special software that allowed one of the paper's reporters to see how her personal data was being collected including her searches under the term "depression." One meditation app collected the writer's IP address and sent the latitude and longitude of her location to a tracker's servers three times in the space of five minutes. The tracking firm, named Glo, Inc., had an excuse as they all do. It claimed to need the data to make sure that it is following regulations in different areas of the world.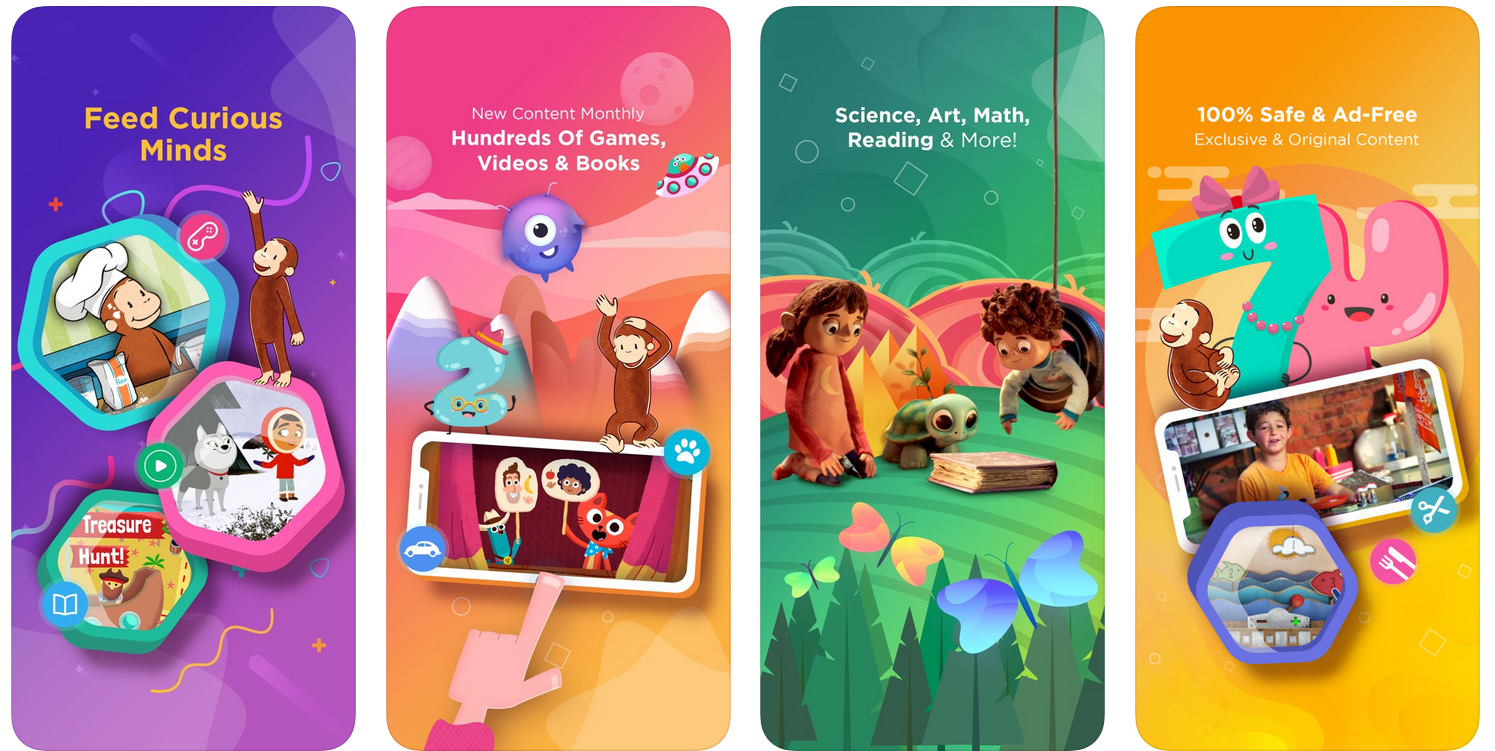 The Curious World app for kids 2-7 was collecting the children's' personal data and sending it to Facebook among other places
Some excuse this behavior by saying that it is okay to allow companies to use your data if you install a free version of an app instead of the premium version. After all, even developers need to eat. But that excuse doesn't hold water; the Journal found no change when it upgraded to premium versions of the apps it was studying.
This is not an iOS-only issue. Android apps also track a user's behavior. And the report says that Android apps are worse when it comes to sending information on a device to trackers and developers. Even if you turn your personal data into gibberish on the iPhone by going to Settings > Privacy > Advertising and toggling on Limit Ad Tracking, the trackers will use other information. Data like the OS you use, your IP address and your carrier can be matched up with anonymous information to track you.
You can try to limit the amount of data that is collected by going to Settings > Privacy > Location Services on your iPhone. Turn off all the apps that you don't want tracking every little move you make. Android users can do this by navigating to Settings > Security & Location.
Whatever Tim Cook announces on Monday, it certainly won't be enough to stop all of the tracking. There is just too much money involved to get third parties to stop this behavior. But it might be the first step on a journey that will cover hundreds and hundreds of miles.
Recommended Stories