Apple to get 15 cents for every $100 worth of transactions carried out via Apple Pay
67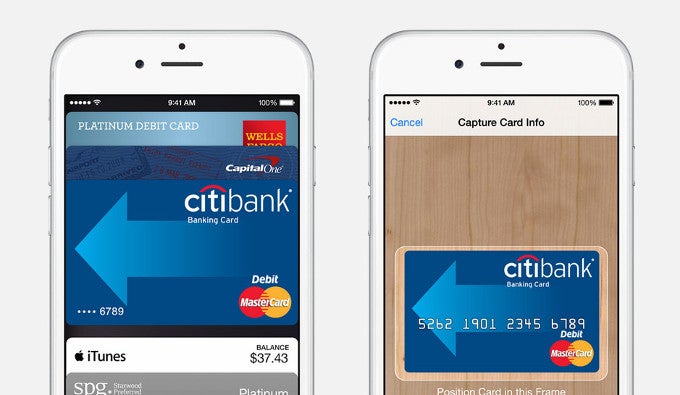 Apple Pay
was one of the biggest announcements the company made last week, but it is only now that we get some additional details and clarity about the new payment system. First, it's clear that with Pay, Apple is entering the financial business directly, and as a newcomer with a large scale, it has a good chance of changing it.
One of the biggest transformations might turn out to be in the commissions that cash-less transactions carry: rather than charging a hefty fee, Apple will only get 15 cents for transactions of every $100.
That translates into a 0.15% fee, multiple times less than the 2.75% services like Square will charge you for a similar operation.
Apple's 0.15% fee is much lower than that of competing services
Interestingly, Apple has managed to negotiate lower rates than participating banks usually accept for credit card transactions. How is this possible? Turns out that the banks are betting on Apple Pay being an enabler that would help them reach a much larger scale, getting transactions that have not been passing through their credit cards.
It's worth noting that Apple Pay has gotten huge support by retail chains like Starbucks, McDonalds, and Walgreens to name a few, all of which will support the system. Some popular stores, however, will not accept the new system, and Wal-Mart and Best Buy are the two most prominent ones.
source:
NY Times
,
Financial Times