Apple to boost iPhone sales in India by reviving old models
29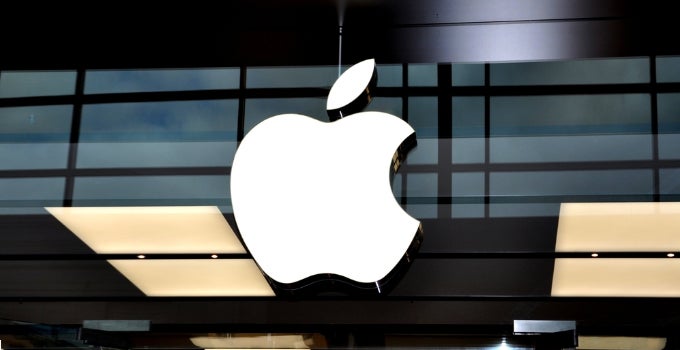 Apple's ambitious approach for India is as amusing as it is admirable – Cupertino is famous for producing premium phones with premium price tags, yet the company is doing everything in its power to breakthrough in a market where most smartphone purchases are made for $150 or less.
After trying to negotiate tax and trade concessions with the Indian government and strong indications that an
iPhone assembly plant
is under construction in the southern city of Bangalore, now comes the news that Apple has reintroduced the iPhone 6 in the country. Interestingly, this is happening after the model was discontinued due to the iPhone 7 premiere in Q4 2016.
CNET
reports that the 2014 flagship has appeared on Amazon.in on Monday. The retail price for the device is around 30,000 rupees (about $450) and the handset is only available in its Space Gray color variation. This is an expected and noticeable price cut from the newer iPhone 6S, which sells for around $750 in the South Asian country.
We completely understand Tim Cook & Co.'s big aspirations – after all, India has a huge population, and has become a key phone market that is expanding at breakneck speeds. Still, we feel obliged to state the obvious - $450 is nowhere near $150.
via
CNET