Apple store goes down ahead of the iPhone X announcement
11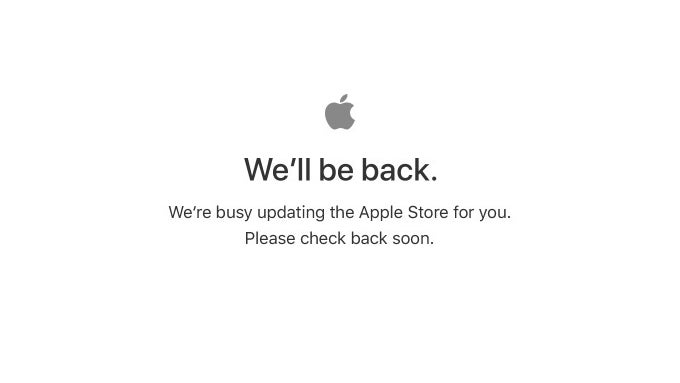 *Insert Terminator voice here*
One of the biggest product launch events in a decade is happening later today — Apple will be releasing its anniversary edition
iPhone X
, along with two regular models — the
iPhone 8
and
iPhone 8 Plus
— and
a whole bunch of other stuff
. So it's fair to say we're in for an exciting ride.
And even though a disturbingly high amount of information leaked beforehand, the event itself is still right on track. And as proof of that, the company has now taken its online store down to prepare for all the new products.
And while this may be bad news for the few poor souls who have for whatever reason decided to buy an Apple product online today, they can rest assured that the store will be back online later today. The keynote starts at 10 AM PT/1 PM ET, and will probably go on for about an hour and a half (but don't quote us on that one), and we imagine the store will go back online soon after.