Apple should stop making iPhone cases
26
This article may contain personal views and opinion from the author.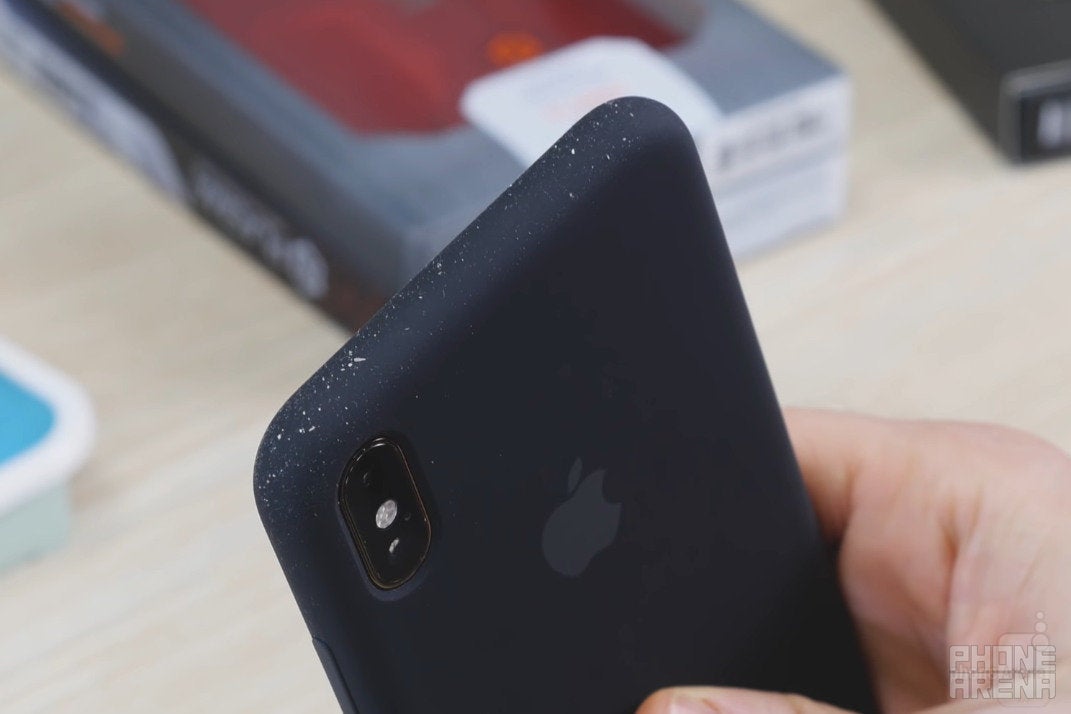 Why on earth would you make a case out of such crappy material?
I recently spent some quality time with Apple's official Silicone, Leather, and Folio cases for the iPhone XS, as well as a whole bunch of other models from different case making brands, and you know what? This is the conclusion I reached:
Apple isn't very good at making cases. It's pretty bad, actually.
Also, yeah, that's my definition of quality time these days. I know I should seek help, thank you very much.

Back to the subject of cases: you can read/watch the whole review
here
, but I thought we should take a few minutes to discuss the poor choices the company has made with regards to what's probably the first accessory customers buy immediately after getting a new iPhone.
Phone cases are crazy popular accessories, and Apple knows that. That's why it sells iPhone cases of its own, and we can be certain that many customers opt to get their cases directly from Apple, because... why go to a different place?
ALSO WATCH: The ultimate iPhone XS and XS Max cases review
But this seems to be one area where Apple isn't serving its customers too well. Take the Silicone case, which goes for $39 and comes in a bunch of fun colors. It's a terrible thing. It's slippery in the hand, it has that nasty, rubbery feel to it, and it collects dust and debris from your pocket like it's some sort of precious in-game currency. For 39 bucks? Doesn't sound like great value.
Apple's Leather cases are a much better design, and cost just $10 more than the silicone ones, which makes them a much better choice. These, too, aren't completely up to Apple standards, though, as they make the volume and power buttons very unresponsive. Which, let's all agree, is not a very Apple thing. I saw with the Spigen cases we tested that it's perfectly possible to have button covers that still keep the buttons nice and clicky, so why doesn't Apple have that? Why are its cases ruining the tactility of its phones' buttons?
The Leather Folio case Apple sells is also a pretty bad offender. It's sold for the incredible $99 for the XS, and $129!!! for the XS Max. Seriously, that's daylight robbery for such a crappy product. The leather and stitching are all fine, but the case lacks structure and the front lid is dangling around, as there is no mechanism to hold it in place. That's the best you could come up with, Apple? You couldn't put a couple of small magnets in there? (Like many third-party, cheaper folio cases do.)
Not even the most hardcore Apple fan should pay $100 for the Leather Folio case.
What to do if you are an Apple fan
If you happen to be an Apple fan, the best thing you can do for both yourself and the company is to not buy any Apple cases. At least that way the company will feel that maybe there's something wrong with these particular products and may revisit them.

Maybe all of the company's resources are channeled into making the next iPhones and Macs, and there's nothing wrong with that. But if they can't afford to care about a particular product in their portfolio, they should just stop selling it. Simple as that. No one wants to wrap their awesome new iPhone in a crappy case that feels bad and works bad.
What would make a perfect Apple case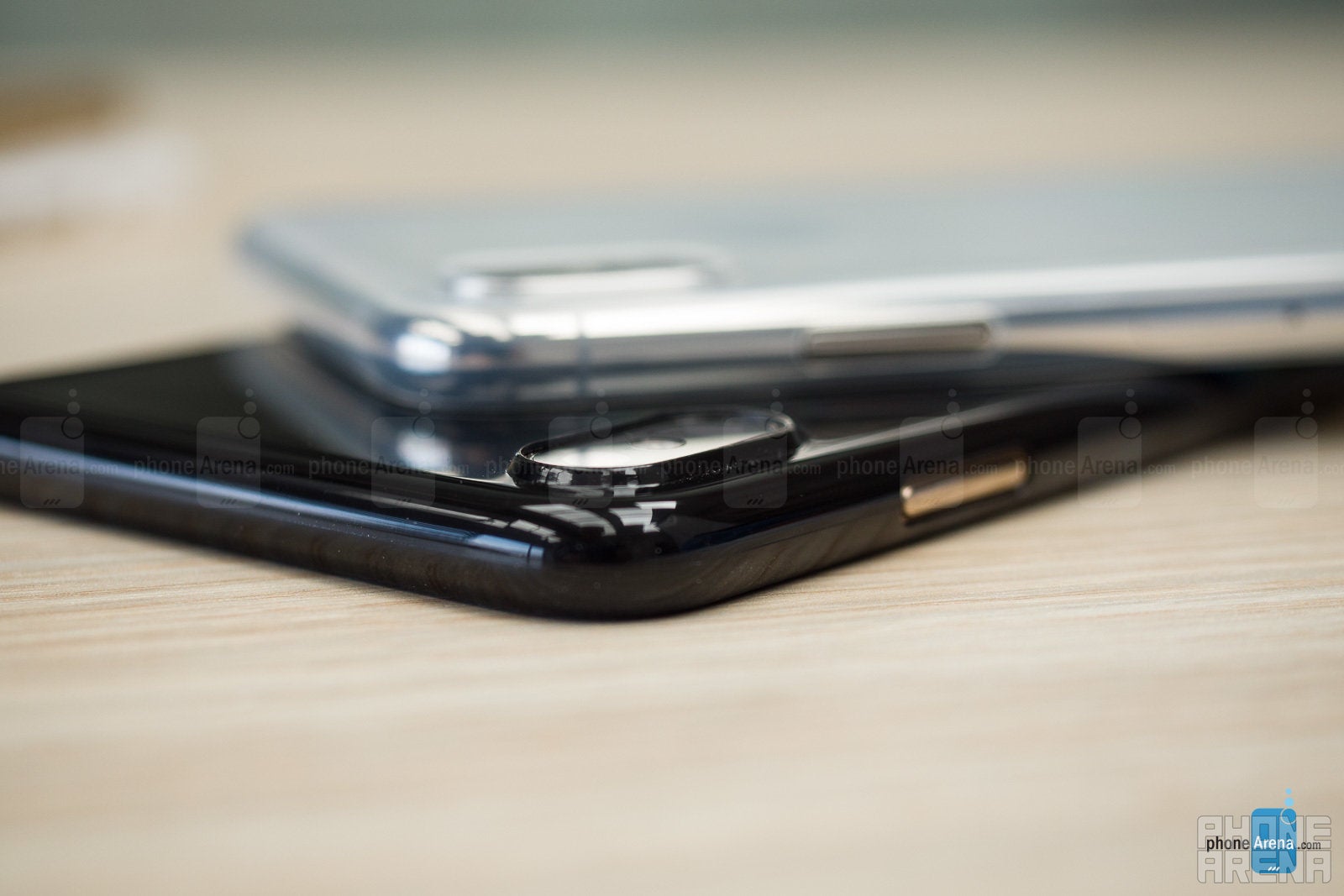 The perfect Apple case would be something like the exceptionally thin Peel case.
Just take a look at those exceptionally thin and light Peel and Totallee cases (you can
read about them here
). That's what Apple's cases should be like! So thin and precise, that it's almost like they become one with the phone – they just look and feel great!
Sure, they're so thin the actual protection would be minimal, but then again, practicality clearly isn't a priority for Apple. If it was, it's newer iPhones wouldn't have been all glass and so easy to break (and so incredibly costly to repair). So, I say something as thin as the Peel case would be the perfect Apple case. At least you won't have to worry about scratches every time you leave your phone on a table (or on the floor in the bathroom).

In a world with so few companies that truly live up to their ideals of impeccable products and relentless customer service, there is no place for crappy Apple cases.
As a matter of fact, products like the current Apple cases, the new Smart Keyboard case for the iPad Pro, and, yes, the Magic Mouse for Mac computers, should not be part of Apple's line-up, due to severe design and technical issues. The problem is that such products not only don't complement their primary devices well, they can actually make the overall user experience with those devices worse. And who needs that?
Apple makes terrific phones and bad cases. That's OK. It's comedic, but OK. If it's too busy to learn how to make cases properly, it should just leave that to the massive ecosystem of accessory makers out there, who are already doing a much better job.

Recommended Stories